Frankie Boyle
has denied claims that he has been involved in a tax avoidance scheme.
The comedian was reported by the
Daily Mail
to have avoided paying around £900,000 tax through the voluntary liquidation of his firm in 2011.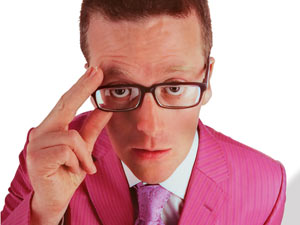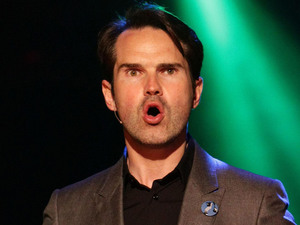 The newspaper claimed that by closing down Traskor Productions Limited, he was able to pay a tax rate of just 10% rather than 50%. This was reportedly due to him claiming 'entrepreneur tax' relief, which saved him £880,762.
However, Boyle dismissed the report via a statement on his
Twitter
page, saying that he had actually paid more tax than most people involved in entertainment and politics.
He wrote: "From 2007 I have paid £2.7 million in tax and this equates to just under 40% of my income.
"There's a lot of things people do to avoid paying tax and I don't do any of them.
"I wound my company up for legal reasons separate from tax and my accountant applied for tax relief on this. This tax relief is approximately half of the tax saving the Mail quoted in its article today.
"I am certain I pay more tax than most people in show business and the cabinet."
Boyle had previously criticised Jimmy Carr's
tax avoidance involvement
, tweeting: "It's ok to avoid tax providing every time you do a joke about a town being s**t you add 'Partly down to me I'm afraid' under your breath."