67
Showbiz News
Rupert Murdoch: 'Something creepy, evil about Scientology'
Rupert Murdoch
has
tweeted
about Tom Cruise and Katie Holmes's recent split.
Katie Holmes
filed for divorce from Cruise after five years of marriage
on Friday (June 29).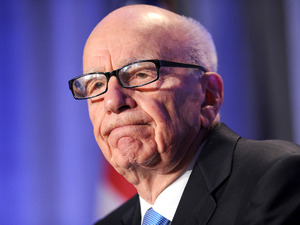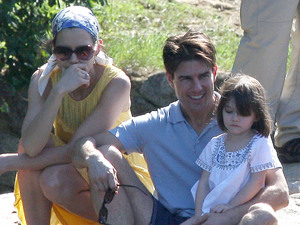 Reports have circulated that Holmes and Cruise
differed on how to raise their children
, with Cruise's belief in Scientology deemed to also be a major factor.
Murdoch commented earlier today (July 1) that he expects Scientology to be the main reason behind their break-up, and that he finds the religion "creepy and evil".
"Watch Katie Holmes and Scientology story develop. Something creepy, maybe even evil, about these people," he tweeted.
A few moments later, he added: "Since Scientology tweet hundreds of attacks. Expect they will increase and get worse and maybe threatening. Still stick to my story."
When asked by a follower if he was a Christian, he replied: "I try to be".
The couple are now expected to
arrange a custody agreement for their daughter Suri
in the coming weeks.
Russell Crowe recently
denied that he will be playing Rupert Murdoch in an upcoming drama
.