Nick Hewer
has joked that he is always getting into trouble for a lack of political correctness.
The
Apprentice
advisor, who also features in two new factual programmes this week, claimed that men of his and Lord Alan Sugar's generation "don't know any better" and also revealed that he has been rebuked by his
Countdown
co-presenter Rachel Riley.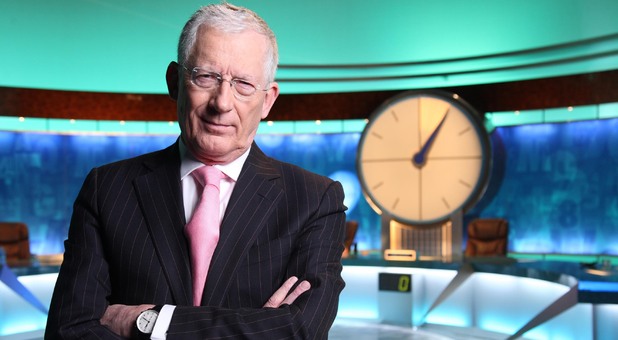 "People my age – and that includes Alan – are politically incorrect, because we don't know any better," Hewer told
The Sun
. "I'm always being told off for it.
"Rachel [Riley] told me off the other day because I said someone was 'out on the toot', as in out drinking. I didn't realise it had drug connotations."
Hewer also said that Riley had told him about entertainer Ricky Martin following the appearance of
a candidate with the same name on the most recent series of The Apprentice
.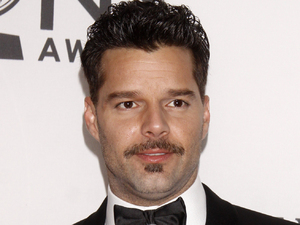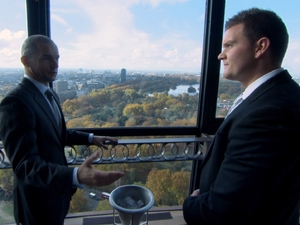 "She has also taught me that Ricky Martin is a singer," he recalled.
"When we had another Ricky Martin on
The Apprentice
, I had no idea he shared a name with a star. Or if I did, I forgot."
Hewer will be seen alongside former
Apprentice
colleague Margaret Mountford this week in two-part documentary
The Town That Never Retired
, which sends older people in Preston back to full-time work as part of the corporation's
When I'm 65
season.
The show airs on Wednesday and Thursday (July 11 and 12) at 9pm on BBC One.
Hewer will also front
The Farm Fixer
for BBC Two, which starts today (Monday, July 9) at 6.30pm.