Christine Bleakley
has suffered a new cancer scare, it has been confirmed.
The
Dancing on Ice
presenter has been urged to undergo medical tests after asbestos was discovered in cupboards in a private nursery which once formed part of her old school's prep department.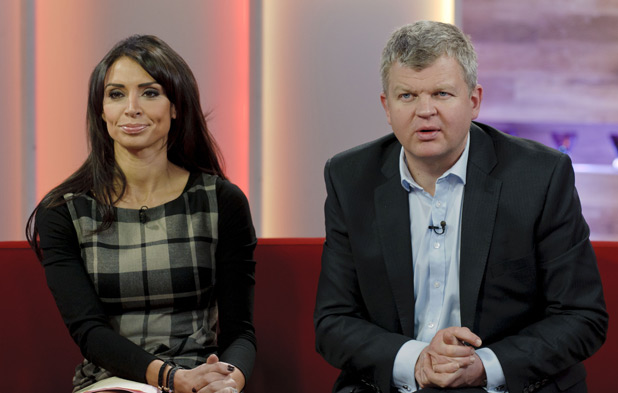 The 33-year-old, who toured Bloomfield Collegiate last year for a report on
Daybreak
, is allegedly among thousands of ex-pupils from the Belfast all-girls grammar school who are now threatened with the disease.
Meanwhile, a source told
The Sun
: "Christine is devastated to hear she and thousands of others who went to Bloomfield Collegiate could be at risk from lung cancer.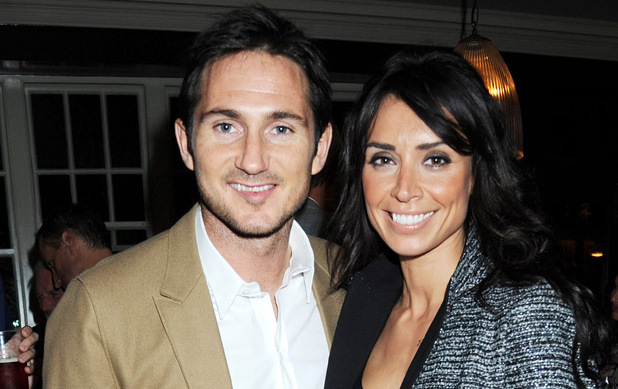 "It has ruined her memories of her time at school, which she's always cherished. The fact she was back in the building as recently as last year has made her more petrified she could fall ill.
"She was in really high spirits before she went away and while she was in the sun. This news has put a real dampener on everything to say the least - she's genuinely scared."
The prep school, which is separate to the main school, closed in June last year.
Bleakley had three suspect moles removed last year,
later saying of the ordeal
: "You start thinking slightly differently and you take a bit more care of yourself."
Back in 2009, the star was worried by an abnormal smear test result.