2
Showbiz News
Jodie Marsh: 'I would ruin Frankie Cocozza'
Jodie Marsh
has said that she would not sleep with Frankie Cocozza or Kirk Norcross because she would "ruin" them.
The glamour model-turned-bodybuilder told
Zoo
that both men are too young for her.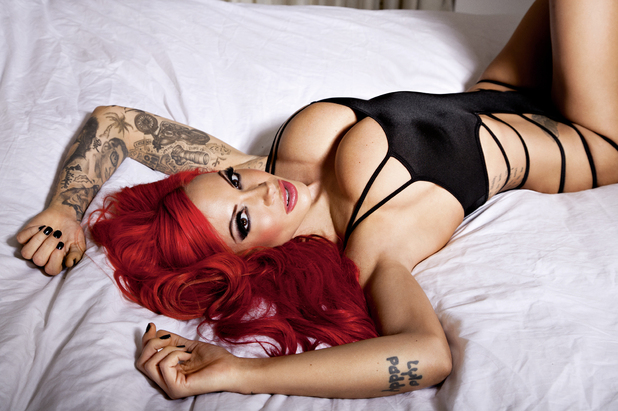 "I'm always snogging Kirk, and while he wants it to go further, I'm not putting out for him," Marsh said.
"It's the same with Frankie. I love those guys, but they're young."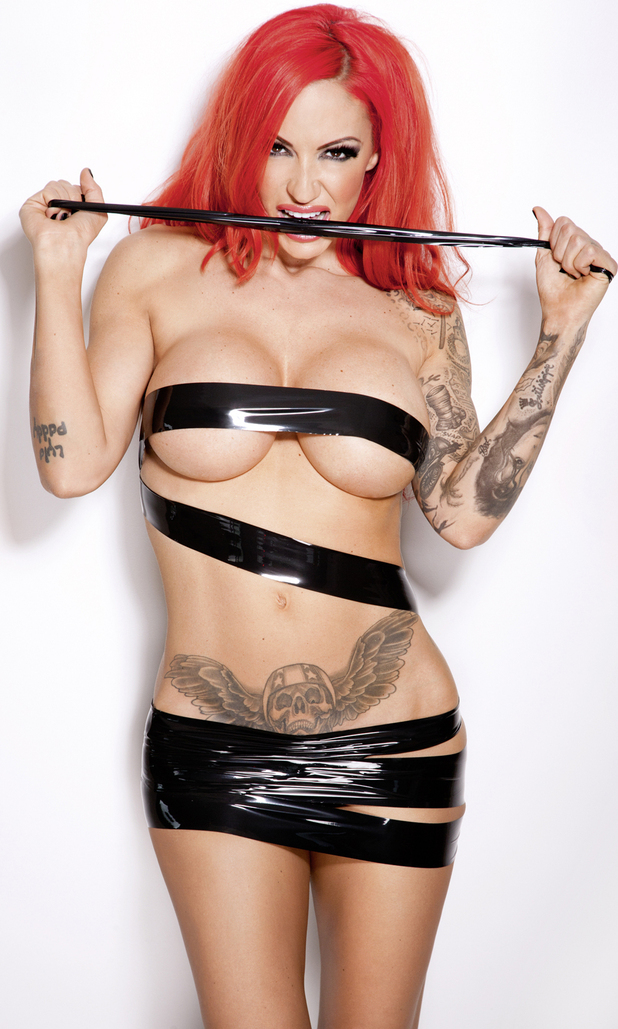 She added: "I could teach them a thing or two in the bedroom, I'd ruin them!"
The full interview and more pictures appear in this week's
Zoo
, on sale now (Tuesday, July 17).
Earlier this month, Marsh and Norcross
fuelled rumours that they were dating
by flirting on Twitter and sharing pictures where they are kissing each other.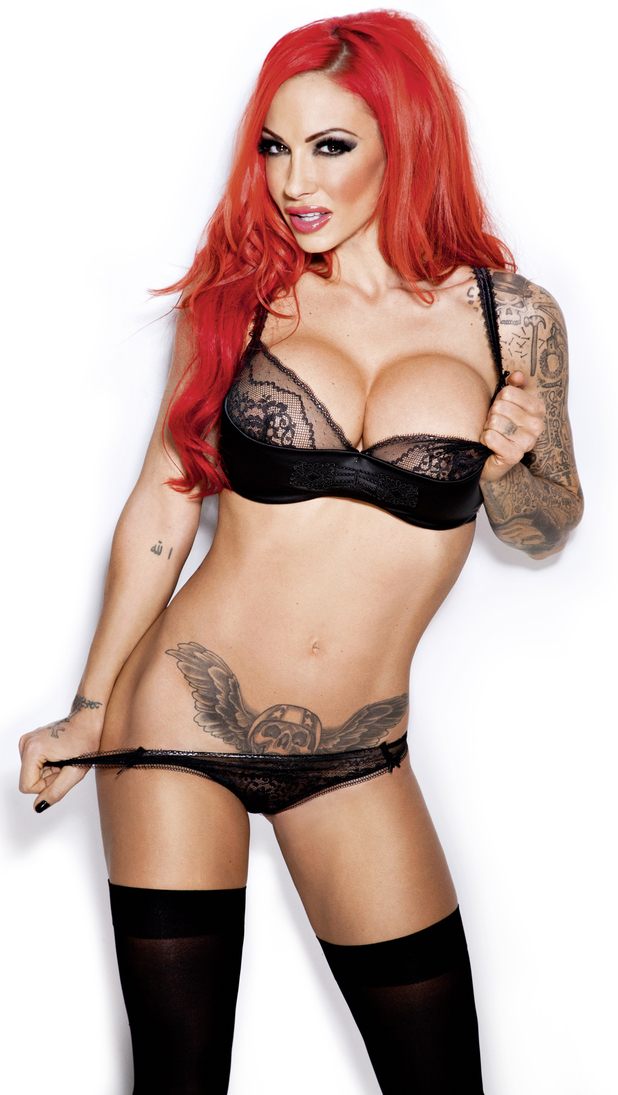 Former
X Factor
contestant Cocozza claimed in February that
Marsh turned him down
when he asked her on a date.
Cocozza and Norcross became friends on the set of Celebrity Big Brother, though it was later
reported that the pair had fallen out
.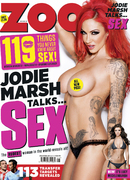 Marsh recently said she would be
tempted to enter into another relationship with a woman
, admitting that she is "quite fearful of men because [she's] had lots of bad experiences".
She claimed in June that she has
not had sex for the past year
.
"I think it's at the stage where I've gone so long without sex that I don't miss it at all," Marsh said.