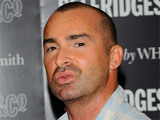 Louie Spence
has claimed that he could turn a straight man gay.
The
Pineapple Dance Studios
star said that he could see an opportunity presenting itself if a prospective partner is drunk.
"I think when they've had too many beers, possibly [I could turn them]," he told
New
.
"I have never had a straight man myself but I know lots of people that have."
Spence went on to reveal that he has kissed a woman before, but "not recently".
"The last time I tried it seriously was when I was about 12 and that might have put me off for life," he recalled. "The girl tasted of digestive biscuits."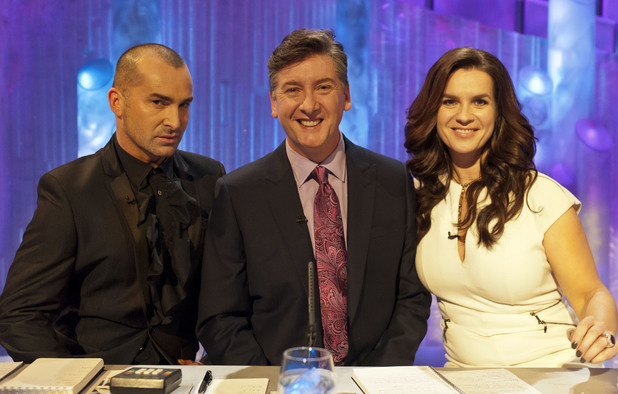 The dancer also confirmed that he has taken a glance at fellow
Dancing on Ice
judge Katarina Witt's
Playboy
shoot from 1998.
"Some of the shots were stunning," he said. "I would have trimmed back the topiary but I guess Brazilian waxes weren't in then. Each to their own."