Kerry Katona
will release her second autobiography later this year.
Orion Publishing Group has signed a new book deal to release the follow-up to
2006's Too Much Too Young
this October.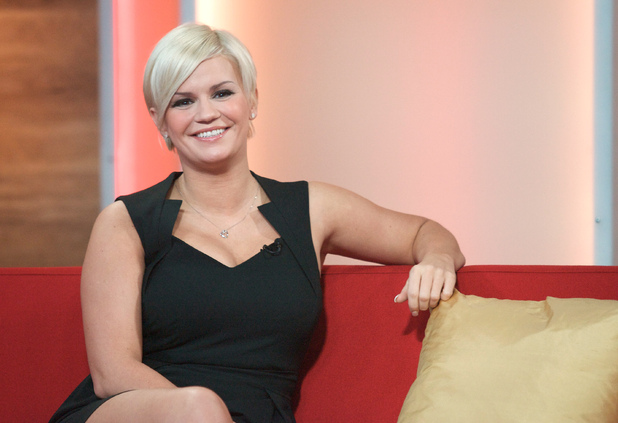 "Writing this book is proving to be really tough as it covers the period when I was at my lowest ebb," Katona said.
"It's incredibly therapeutic though and I hope it will in some small way help inspire others who might be going through difficult times to keep fighting no matter what.
"But I'm making sure it's not all tears - there are plenty of laughs too as, whatever the situation, I always make sure I find time to have some fun."
Publishing director of Orion non-fiction Amanda Harris added: "So much has happened to Kerry in the last six years. She's been pushed to the brink of total mental collapse but has rebuilt her life, piece by piece.
"Her incredible story is told with the humour, warmth and honesty we know and love Kerry for. She doesn't pull any punches; this is Kerry, back to her fabulous best.
"Readers will laugh and cry along with her. It's going to be a fascinating read from the nation's favourite comeback kid."
> Kerry Katona on "messed up" Steve Alce split: I'm used to mistreatment
The book will cover Katona's relationships with men, her drug addictions, plastic surgery, diagnosis with bipolar disorder, bankruptcy, and encounters with embezzlement and armed robbery.