Muse
have been offered the opportunity to run their hometown of Teignmouth for a day.
The trio all hail from Teignmouth, and returned to the town to run with the Olympic torch earlier in the year.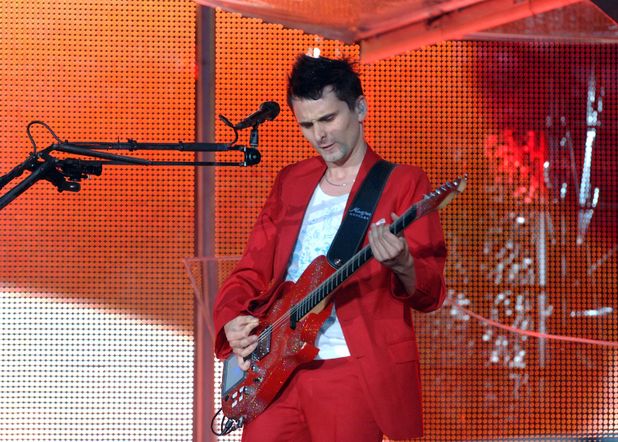 According to
NME
, Teignbridge District Council leader Jeremy Christophers has extended an open invitation to the rockers to take control of the town on a day of their choice.
Speaking in a promotional video, Christophers said: "[Muse] are the biggest rock band on the planet.
"I've invited Matt Bellamy and the band to come in and run the council for the day."
Bellamy also spoke of his affection for the Devonian town, saying: "We'd like to play down here as much as we can. I bet you, ten years to the day, we'll be back here."
Muse have
composed the official London 2012 anthem
'Survival' and recently
released the tracklisting for their new album The 2nd Law
.
Watch the promotional video for Teignmouth featuring Christophers' comments below: