Rio Ferdinand
has said that he does not intend to stop using Twitter.
The Manchester United footballer is a prolific user of the micro-blogging site, but recently came under fire after
tweeting what is considered a racial slur while talking about Ashley Cole
.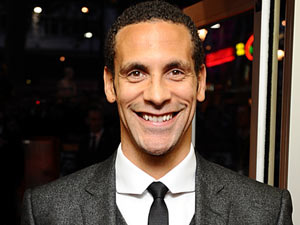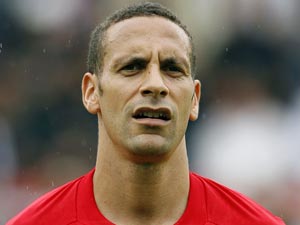 However, he stated that Twitter allows him to communicate directly with fans, and will continue to use it.
"I would love to have been able to be close to people like John Barnes, Gazza and Paul Ince when I was a kid. I would love to have just got their autographs, let alone be able to speak to them publicly," he is quoted as saying in
The Sun
.
"Twitter is something that lets fans get a bit closer to you, letting them see you do everyday things. A lot of fans presume that you're at the opening of a bar, nightclub or a premiere every other night.
"They don't realise you've got a normal life in most ways, although obviously you're playing in front of thousands of people, with millions of people watching on a Saturday."
Police are said to be investigating Ferdinand's retweet of a user comment, which described Ashley Cole as a "choc ice".
Meanwhile, Arsenal player Emmanuel Frimpong has been charged with improper conduct by the FA in relation to a tweet sent to a Tottenham fan.