Danielle Lloyd
has retracted her threat to quit Twitter over the "abuse" she receives from cyber bullies.
The model and Celebrity Big Brother contestant announced earlier today that she can no longer tolerate the "scum" on the site who target her, as well as her
husband Jamie O'Hara
and their children, Archie, 2, and Harry, 1.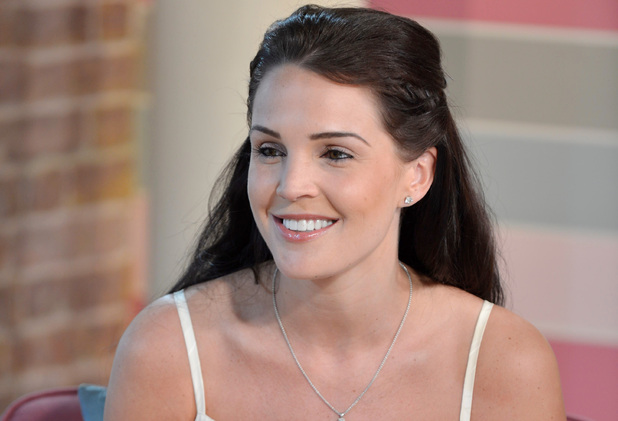 "Sadly I might be coming off twitter as I can't take much more abuse from scum when all am trying to do is be a good mum & wife,"
she wrote
.
"I love...all my fans and wish and its shame I might have to do this but I've got to put my family first Thanks for all your support Xxx."
However, a mere two hours later Lloyd returned to the site and said: "I've had a good chat to a very good friend of mine & decided I won't be coming off twitter.
"[I] am a strong women & I won't let anyone...Bring me down I have a lovely husband & to beautiful kids and that's all that matters in life love my family & my fans thank u."
Back in March, Lloyd admitted that she
shouldn't have undergone a boob job
that
left her "badly disfigured"
.