Paloma Faith
and Denise Van Outen discuss the best things about being a woman in a video for a cancer charity campaign.
The pair are ambassadors for the Lil-Lets
'We Are Women' campaign
, which encourages ladies to be proud of their femininity while raising money for
Jo's Cervical Cancer Trust
.
The clip sees Faith and Van Outen talk about some of their favourite aspects of womanhood, such as becoming a mother and feeling empowered.
Both have donated personal items for an eBay auction in aid of the campaign, as have fellow female celebrities Tamzin Outhwaite and Lauren Goodger of
TOWIE
.
Van Outen, who put up for sale a Burberry Mac, said: "I'm very excited to be working with Lil-Lets on the 'We Are Women' campaign.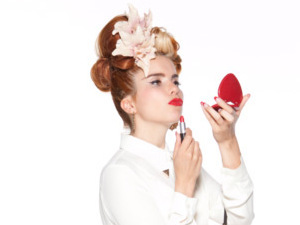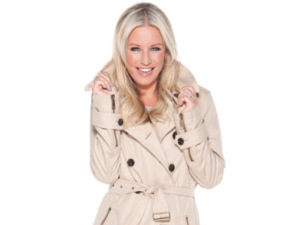 "It's a great opportunity for us girls to unite and celebrate all the great things there are about being a woman, whilst also raising money and awareness for a great cause that I'm sure has resonance with all women."
Explaining her donation of MAC lipstick and a Vivienne Westwood clutch, Faith added: "The 'We Are Women' campaign is the perfect excuse for British women to get together and embrace our femininity - discuss the things we love about being a girl and feel united in the things we don't.
"[The items] I've donated remind me of getting glammed up for a night out with my friends, which is one of my favourite things about being a woman."