0
Showbiz News
Katy Perry, John Mayer 'aren't serious right now'
Katy Perry
and John Mayer are not involved in a serious relationship, reports have claimed.
The couple have
recently been seen at Soho House
and earlier this week were
photographed leaving popular LA restaurant Chateau Marmont
.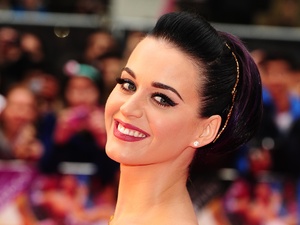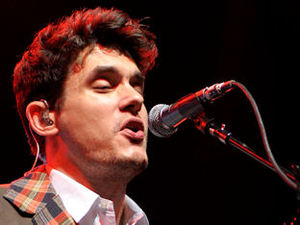 A source has now told
People
that the duo have gone on a few dates and have also spoken to each other several times on the phone.
However, the insider claimed that the pair are taking their relationship slowly, saying: "I don't think either of them are trying for anything serious right now. She's not talking like he's 'The One'."
The source added: "She's comfortable around guys who understand the craziness of that world, which he definitely does."
Perry, who
split from her husband Russell Brand at the end of last year
, recently confessed that she is
"a woman who likes to be courted"
.