Liam Gallagher
has said that Wayne Rooney's hair transplant looks like 'a balloon with Weetabix on top'.
The Beady Eye frontman told
The Daily Telegraph
that he is not a fan of the Manchester United striker's new hairstyle and thinks that Rooney should just shave it all off.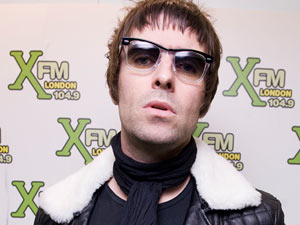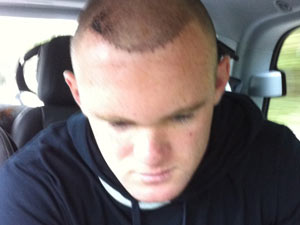 "I'm not having it," he said. "He looks like a f***ing balloon with a f***ing Weetabix crushed on top. He's better off as a skinhead, isn't he?"
Manchester City fan Gallagher - who recently opened a store carrying his clothing line Pretty Green in Japan - claimed that despite approaching 40, he still looks "cool as f**k".
"[I hate] old geezers in tracksuits but... I've started wearing slacks and Tod's," he said. "They're great and all that, but I'm thinking, 'Am I losing the plot here?'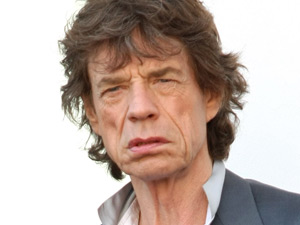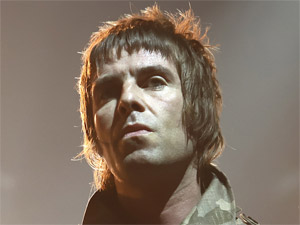 He added when asked about older style icons: "Mick Jagger, he's done his time now, hasn't he? He's wearing lovely, nice loafers and his feet are comfortable.
"[When I'm his age] I don't know [what I'll wear], man. [Probably] Pretty Green. As long as you look cool and you've got your own head of hair, that's all I care about."
Gallagher was
recently nominated for an NME 'Ultimate Icon'
award and is expected to perform at the
London 2012 Olympics closing ceremony
.
Watch the video for Beady Eye's debut single 'The Roller' below: