Imogen Thomas
has revealed that she received a parking ticket while she was in a hospital dealing with
a health scare related to her unborn child
.
The former Big Brother star, who
announced her pregnancy
at the weekend, had an a ultrasound to check on her baby after "a small amount of clotting" was discovered.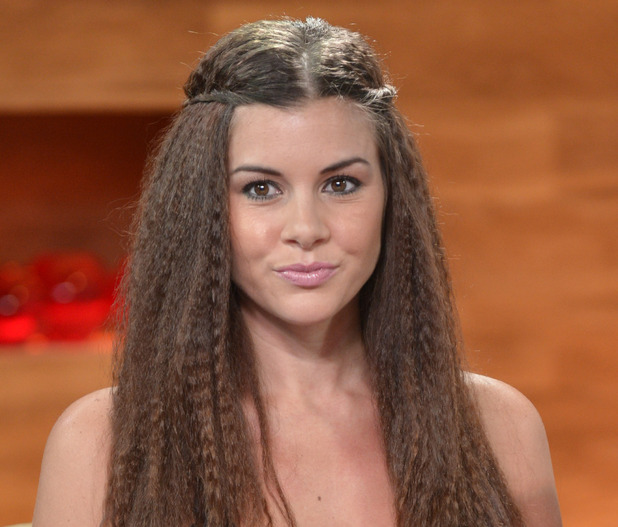 Thomas has since revealed
on Twitter
that while visiting the medical facility she was hit with a fine by a traffic warden, a move that she branded "sick".
"How can traffic wardens sit outside hospitals?" she despaired. "As if their day isn't bad enough!
"Thanks for that ticket #sick...Oh I was 4minutes late! The rage!!!"
Thomas also appears to have been targeted by cyber bullies since revealing her pregnancy, writing on Twitter: "TROLLS....PLEASE LEAVE ME ALONE."
The former Miss Wales, who hit headlines last year for her affair with Ryan Giggs, is due to give birth in January. The child will be her first with boyfriend Adam Horsley.