Chantelle Houghton
has revealed that Alex Reid walked out on her and daughter Dolly.
The couple have
faced a number of relationship issues
, which resulted in Reid taking a break from the family home earlier this month.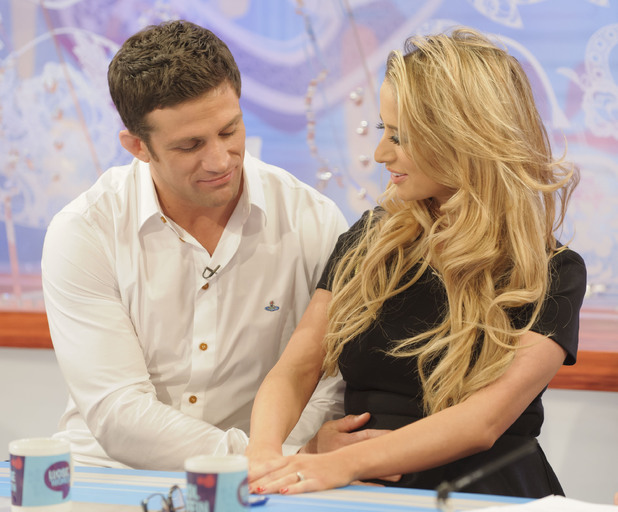 "I can confirm that Alex did leave our house last week. He stayed at his mum's and didn't come back for a week," Houghton said in her
New
column.
"Now he's back but that's all I want to say about it at the moment."
A source added: "Chantelle felt extremely hurt and let down by Alex - and still does. They're talking about their future.
"Chantelle would desperately like for it to work out between them for Dolly's sake but she just isn't sure how, given Alex's recent behaviour.
"So it's unclear how it will turn out between them."
Houghton previously revealed that her
relationship with Reid was "strained"
following an argument about his "sexual preferences".