Jessica Ennis
has said that she is planning to read the entire
Fifty Shades of Grey
series now that the Olympics are over.
Speaking on
The Jonathan Ross Show
, the heptathlete said that she has already bought the books and wants to read them in a break in training now that her London 2012 campaign has finished.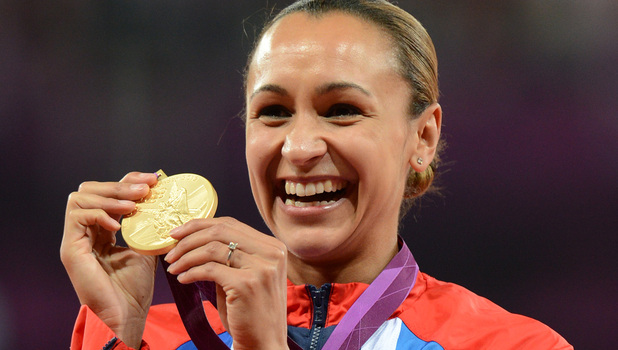 "I've been avoiding speaking to [my coach]," she admitted. "He keeps texting me but I'm putting it off for a few more weeks. I've got three of [the books] lined up."
Ennis also revealed that her fiancé Andy Hill often teases her about her medal-winning achievements.
"He's always like, 'I can race you, I can beat you'," she said. "When we're out and I'm in my heels, he says 'Let's have a race now, let's go!'"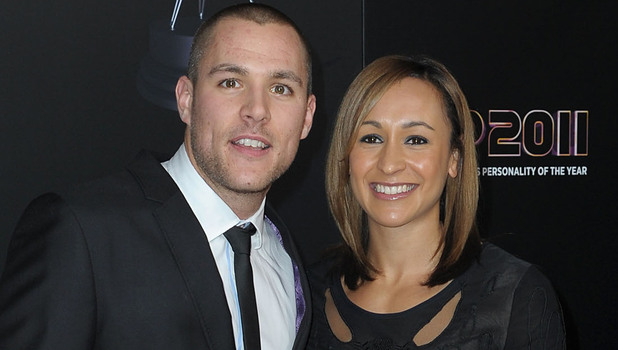 When asked by Ross if Hill could ever beat her, she replied: "No. I'm really not going to entertain that thought!"
Ennis recently returned to her home town of Sheffield, where she was presented with a gold plaque outside the town hall and told she would be given the freedom of the city later in the year. Don Valley Stadium, where Ennis first got into athletics and where she still trains, will also be renamed after her.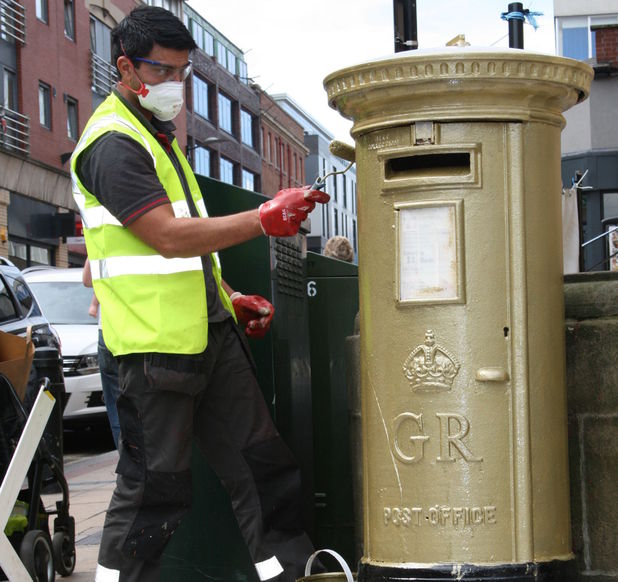 Earlier this month, the athlete was honoured with a gold postbox in the city to mark her success at this summer's Games. The postbox was
vandalised within 24 hours of its modification
, with graffiti reading 'Go Jess' scrawled across its front. Royal Mail was forced to apply a new layer of gold paint to repair the damage.
See Ennis's interview on
The Jonathan Ross Show
, which airs tonight (August 18) at 10pm on ITV1. Other guests include Usain Bolt and Tom Daley.
Watch Jessica Ennis and other members of Team GB singing along to 'Don't Stop Me Now' below: