Conor Maynard
has revealed that he and Team GB diver Tom Daley are planning to meet after becoming friends on Twitter.
The 'Can't Say No' singer told the
Daily Star
that Daley is keen to attend one of his concerts.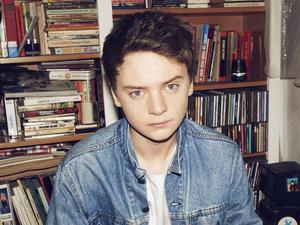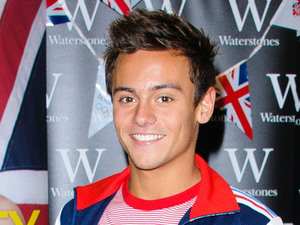 "I've been chatting to Tom and I didn't realise but he's a big fan," Maynard said.
"He said he'd love to come along to a gig some time so we are trying to arrange."
Maynard also criticised the Twitter
troll who attacked Daley via the social networking site
following his synchronised diving performance at London 2012.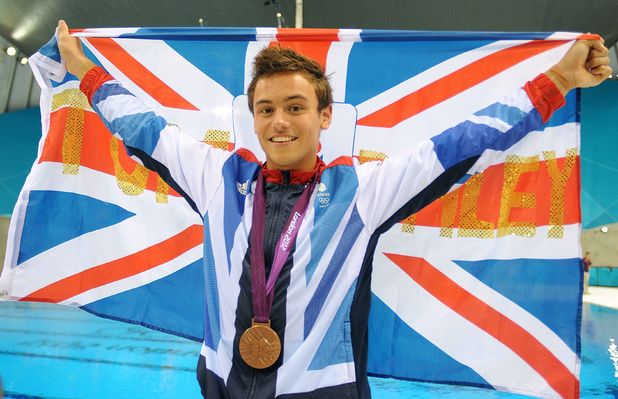 "It's not fair when people overstep the mark because they are invisible on a computer. It's just cowardly to attack someone over the internet," he said.
"But in Tom's case karma came and smacked that kid round the face.
"The best bit for me was seeing the backlash that kid got and the amount of support there is for our athletes."
Watch the video for Conor Maynard's latest single 'Vegas Girl' below: