Tulisa Contostavlos
has dismissed claims that she can be a "needy" girlfriend.
The
X Factor
judge said that she is not a "bunny boiler" and that she prefers to let men do the chasing.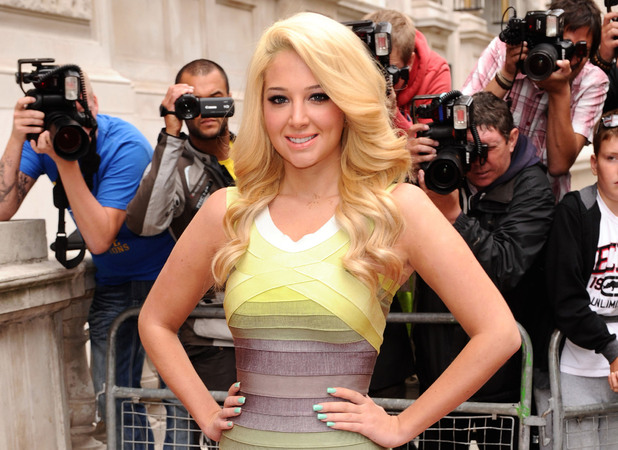 "There were stories doing the rounds that implied I was 'needy' in relationships. Me? Needy? Never!" she told
ITV
.
"I'm an independent lady - I don't chase after guys and constantly call/text them. To suggest I'm a bunny boiler was really insulting as I'm the total opposite."
Contostavlos explained that her best friend Gareth Varey is on hand to help her choose the right boyfriend.
"Where boys are concerned, it's usually the other way round. Gareth's a bit like a bodyguard and best friend rolled into one. Trust me, he will tell me if he doesn't approve of a bloke but he knows I make my own decisions.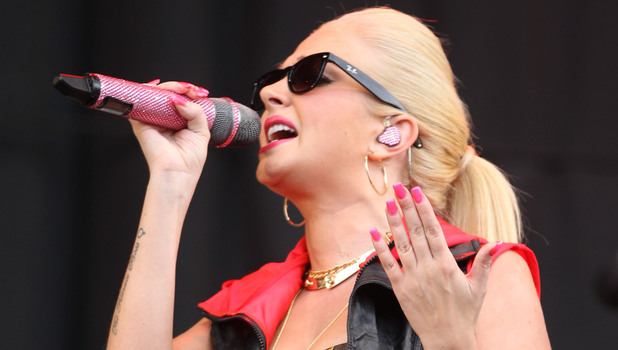 "I want a man who has a massive pair of balls - not physically but mentally! He needs to have bigger balls than me without feeling the need to prove that he has bigger balls.
"It's important that he accepts that I have balls too."
However, she added that her 'tough girl' image is hard to maintain at all times.
"People think I'm this tough nut who can't be cracked. I am a strong person but I have an extremely soft and sensitive side as my friends will testify."
Tulisa recently said that
she would date an X Factor contestant once the show ended
.
Watch the video for Tulisa's 'Live It Up' below: