1
Showbiz News
The Wanted's Max George 'talked about ex Michelle Keegan on date'
Max George
reportedly told a date that he still has feelings for ex-girlfriend Michelle Keegan.
The Wanted singer allegedly spent two days with club promoter Olivia Mansfield, but kept talking about the
Coronation Street
star.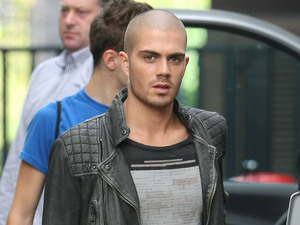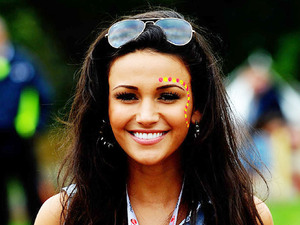 "I thought that maybe we could have something - but all he wanted was Michelle," the 20-year-old told
The Sun
.
The pair are said to have met at Manchester's Birdcage club before he invited her back to his mother's house in Swindon.
She added: "It wasn't long before he got on the subject of Michelle. It was quite sweet at first. He said he missed her.
"I didn't think anything was going to happen by that point. He told me he still had feelings for Michelle and wasn't ready for a relationship."
Mansfield explained that they later parted before he left the UK with The Wanted on tour.
George and Keegan
confirmed their split
due to long distance last month.
The actress was recently reported to have
reunited with her ex-boyfriend Brad Howard
.