Katie Price
has spoken of her aims of becoming an Olympic athlete.
The model and reality TV star revealed that she will start competing in equestrian events in the hopes of making the Team GB team at the 2016 Olympics.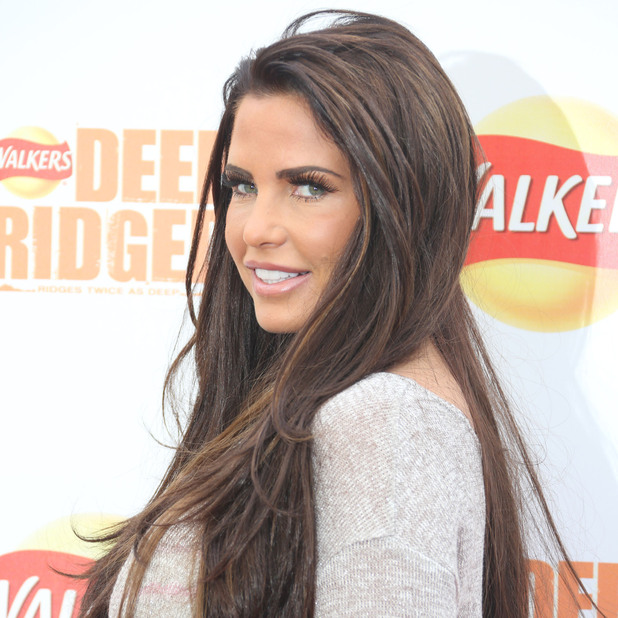 "I've bought two more show jumpers and I'm going to start competing," she is quoted as saying in
The Sun
.
"I'm just concentrating on my horses now. They mean the world to me – I'd love to do the Olympics. I'm ambitious and love what I do."
She added: "Watch out for the horses. I'm loving working with them. I'm not in any competition but with myself. I have a tick list of things that I'd love to do, I just can't do it all."
Katie Price was
nominated in the 'Celebrity' category for this year's Equestrian Social Media Awards
.
She recently stated that she has
loved the "thrill" of making money throughout her career
.