Peter Andre
is reportedly aiming to read more in order to keep up with girlfriend Emily MacDonagh.
The singer is said to have voiced concerns about his academic history after launching his music career as a 16-year-old, reports
Now
.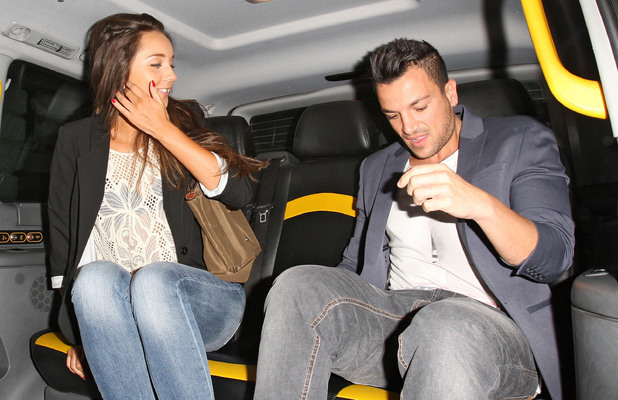 "Pete loves that Emily studies medicine and is clever," a source said.
"But she makes him realise how much he's missed out on academically."
The insider continued: "He's trying to read more often - it's a daily discipline and that's the sort of thing he's really good at.
"Rather than having lots of books delivered all the time, Pete's been using technology to help him. He'll do his reading on an iPad or a laptop.
"It may sound daft, but he'll read an encyclopedia and research subjects such as astronomy and science."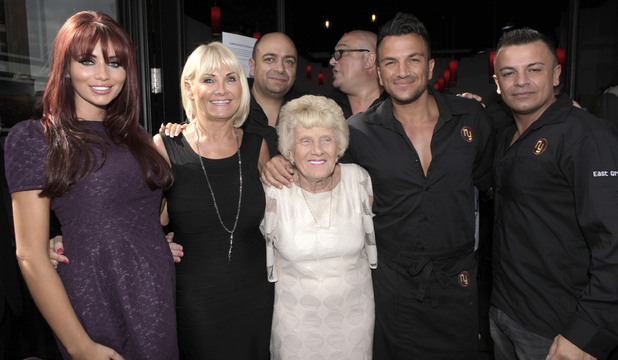 The reality TV star may even be planning on applying for a university degree in the near future.
"He loves how passionate Emily is about doing well with her degree and her future career as a doctor," the source added.
"He does everything he can to set a good example to his kids Junior and Princess.
"He thinks going back to school to get some A-levels and going on to university to get a degree is one of the best things he could do in terms of inspiring them and showing them just how important education is."
Peter Andre recently said that his latest show
Bad Boyfriend Club
has
made him a better partner to 23-year-old MacDonagh
.