5
Showbiz News
Seal: 'I wasn't implying that Heidi Klum cheated on me'
Seal has clarified comments that he made about former wife
Heidi Klum
's alleged relationship with her bodyguard.
Rumours that Klum had
embarked on the new relationship
began circulating on Friday, after which Seal claimed that she
lacks "class" for "fornicating with the help" before they were officially separated.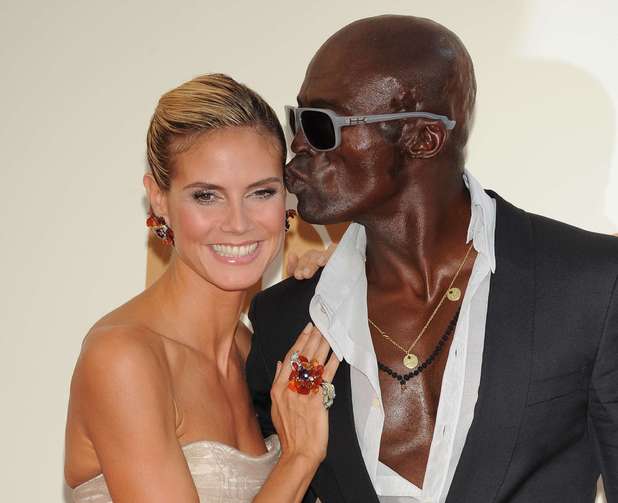 The Project Runway host later
hit back at the claims via her rep
, who said: "It is sad that [he] has to resort to false accusations."
Seal's spokesperson has now spoken out to defend the 'Kiss From a Rose' singer's original comments.
The rep told
Us Weekly
: "Seal would like to clarify that he was not implying his wife was cheating while they were together, but he was merely pointing out that their separation and divorce were not final and they are still legally married."
Seal and Klum
ended their marriage
in January 2012.