Paralympics presenter Adam Hills has defended
Frankie Boyle
over the comedian's controversial Twitter jokes about a number of athletes.
The host of Channel 4's Paralympics review show
The Last Leg
argued that Boyle's comments were no more offensive than his quips about Olympians, adding that the athletes themselves were probably more concerned with celebrating the Games than what was being said about them.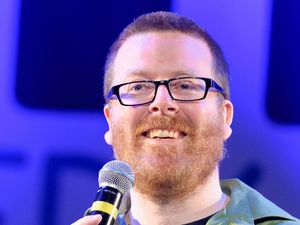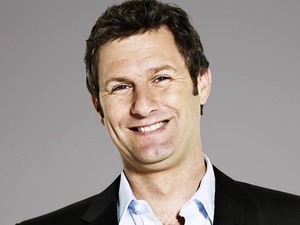 "I thought the majority were fine," Hills told
The Sun
. "He was making the same jokes about the Olympians."
The Australian, who was born with only one foot, continued: "In all honesty there is a degree of seriousness with the Olympians that doesn't exist with the Paralympians.
"I'm not saying they don't take their sports seriously, because they do. But there is a joy there."
Hills also pointed out that Paralympians are not above making humorous comments about each other that could cause upset.
"Paralympians can be offensive, too," he stated. "Just because you're disabled doesn't mean you can't be offensive towards another disabled person."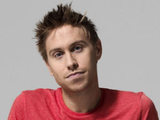 Russell Howard has also come to the defence of his former Mock the Week co-star
, arguing that there are "far worse things in the world" than the Scottish comic's dark material.
Boyle has claimed that his jokes about the Paralympics are
meant to be "celebratory"
, reasoning that: "Nobody thinks it's a good thing to laugh at the disabled. But it is a genuine problem that we're not allowed to laugh with the disabled."
It has been alleged that Channel 4, broadcaster of the Games, will not work with Boyle again following the scandal.