Liam Gallagher
has slammed Russell Brand.
The Beady Eye frontman said that he had no interest in the comedian's relationships, including his recent
13-day romance with Geri Halliwell
.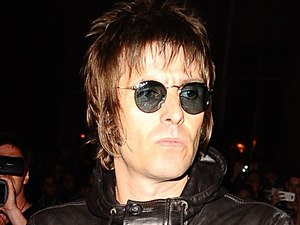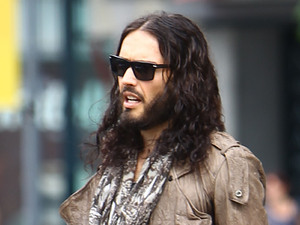 "Russell's a dick. I don't really care about any of his relationships," he told the
Daily Star
.
"All I know is anyone can do better than go out with him. I get on with Geri, she's all right.
"We've both got small dogs so we meet on Hampstead Heath sometimes."
Russell Brand is known to be a good friend of the musician's brother Noel Gallagher, with the comic
"demanding" to be in one of his music videos
.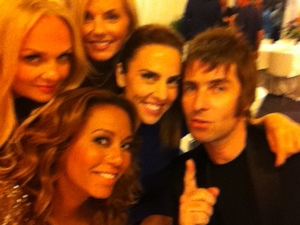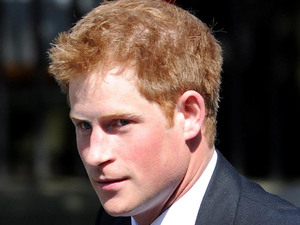 Liam hung out with the Spice Girls after the London 2012 Olympics Closing Ceremony, where they both performed alongside Brand.
He said: "The Spice Girls were a lot better on the booze than I thought after the Olympics.
"They're not bad for old dears. They'll never outlast me though, no-one will. I'm not saying I'm a God, but I'm not far off."
He also praised Prince Harry, stating that he would like to hang out with the British royal.
"I'd like to party with Prince Harry. He's cool. If I was a ginger prince and third in line to the throne, I'd get pissed and naked every night. Just for the hell of it.
"I've never got so bladdered I've got naked though. Like I said, I can handle my booze."
Robbie Williams recently stated that Liam Gallagher
helped inspire his Farrell clothing range
.