Katherine Jenkins
has defended her decision to publicly address false reports of
an affair with David Beckham
.
The classical singer took to Twitter last month to "absolutely deny" the "horrible rumours" that she had embarked on a fling with the footballer, who has been married to Victoria Beckham since 1999.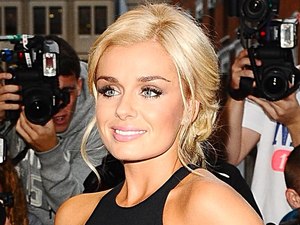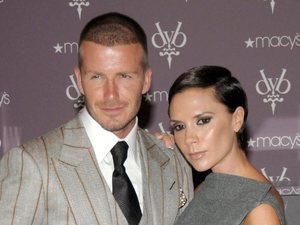 Jenkins
received death threats
in the wake of her post and was
criticised by PR boss Max Clifford
for having made the claims known to a wider audience.
Explaining her actions to
The Mirror
, Jenkins said: "I found myself in a situation where I had to say something.
"It was a bad week. You know what, I'm okay now, but I really felt like I had to stand up for myself and I had to put it right."
She added: "Hopefully it's all dying down now."
A representative for Beckham has also denied the "nonsense" affair reports, saying: "One minute David is dead... then a more scurrilous rumour. There is not one jot of truth to any of it."