Alex Reid
and Chantelle Houghton's neighbours have spoken of the "frightening" disturbance at their Essex home yesterday (September 5) that saw the cage fighter arrested.
Reid was
taken into police custody
on suspicion of criminal damage and using violence to secure entry to the residence, but has since been
released without charge
.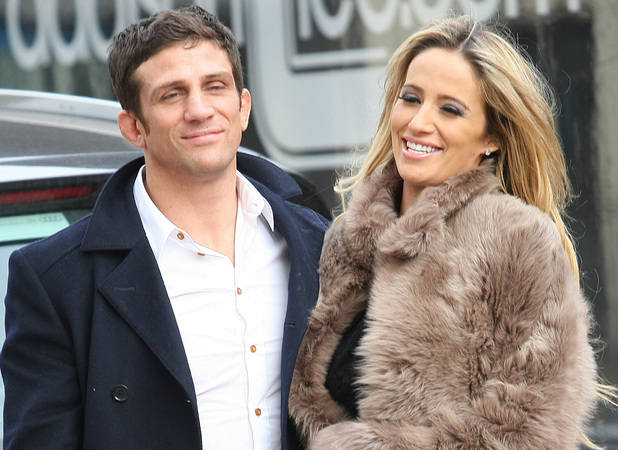 A homeowner in the area recalled to the
Daily Star
: "I could hear a man shouting and when I looked out I saw Alex Reid.
"He was screaming, 'Let me in, f**king let me in'. Other people living in the street must have woken up because I saw a few lights go on."
Another neighbour, who did not want to be named, added: "I'm used to them making noise late at night but I only usually hear cars coming back and forth and sometimes a bit of loud talking.
"This time I heard banging and lots of shouting. I live on my own so it was quite frightening."
Reid has since released a statement through his official website describing the incident as "a private matter" and claiming that recent stories of
his relationship problems
with Houghton are "in some cases inaccurate and based on conjecture".
The couple are parents to
a 2-month-old daughter
named Dolly.