37
Showbiz News
Prince Harry targeted for kidnapping or assassination by Taliban
The Afghan Taliban are actively seeking to kidnap or kill
Prince Harry
, according to a spokesperson for the group.
Prince Harry
arrived in Afghanistan's Helmand province last week to begin a four-month deployment
with the 100-strong 662 Squadron, 3 Regiment, Army Air Corps.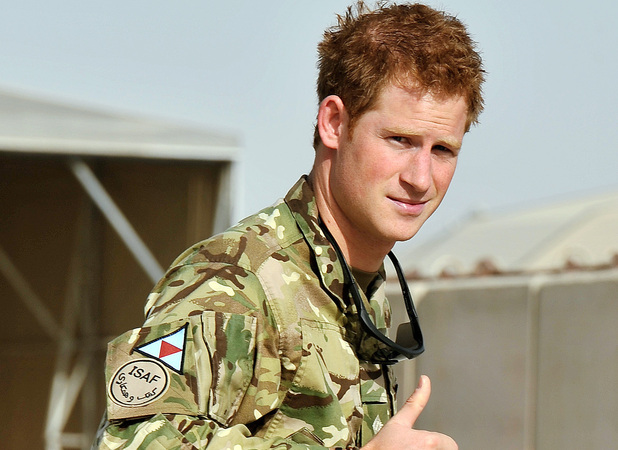 His presence in the region has drawn threats from the Taliban, whose representative Zabihullah Mujahid told
Reuters
that the royal is in great danger.
Mujahid said: "We are using all our strength to get rid of him, either by killing or kidnapping… We have informed our commanders in Helmand to do whatever they can to eliminate him."
The Taliban spokesperson went on to dub the organisation's efforts to harm the prince as its "Harry Operations".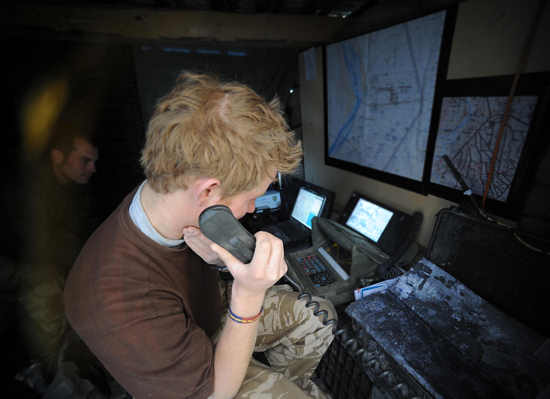 Prince Harry previously spent ten weeks in Helmand in 2007 to 2008 as part of a secret deployment.
He touched down again in Afghanistan just two weeks after
nude photographs of the royal were published in the press
.