Joe McElderry
will take part in the Great North Run.
It will be the singer's third time competing in the charity race, which he will do in aid of the Teenage Cancer Trust.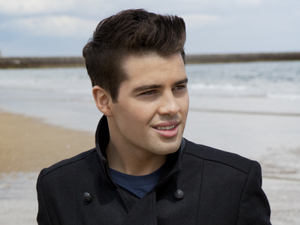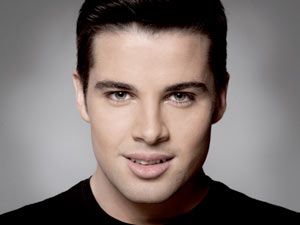 McElderry is the charity's celebrity ambassador and North East Patron. All money he raises from sponsorship will go towards developing Teenage Cancer Trust services and facilities for young people diagnosed with cancer in the North East.
The
X Factor
winner completed last year's 13.1-mile race in 1 hour and 40 minutes and smashed his fundraising target by raising over £10,000.
McElderry said: "Completing the Great North Run last year was such a great experience. The atmosphere was incredible and I was really happy with my time."
He added: "Teenage Cancer Trust is an absolutely amazing charity. Their units feel like home and really help to boost morale for the young people being treated there.
"Not only do they look great, but there is a real family atmosphere in the charity and I love that! With the help of my fans, I know we can raise loads of money to help young people fight cancer.
"Please help me to reach my target and donate £5 by texting JOE91 to 70500."