Katie Price
has spoken about her current lawsuit against ex-husband Peter Andre.
The model has
filed a £250,000 lawsuit against Andre
, former manager Claire Powell, management company Can Associates and former friend Jamelah Asmar over the alleged leaking of private information.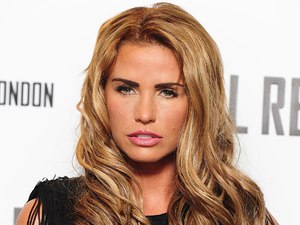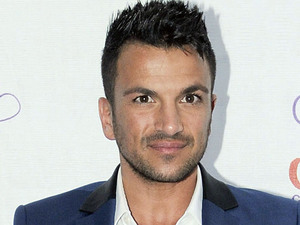 Speaking about why she has named Andre in the suit, she has claimed that he had lied about not knowing about the details of her alleged rape by an unknown celebrity.
Price revealed in 2009 that
a well-known celebrity had raped her
in the past, and that Andre had been aware of the famous figure's identity, despite
his public dismissal of the suggestion
.
The reality TV star has now said that Andre's comments had "cast doubt" on her credibility, and had led to several amounts of abuse from people who claimed that she had made it up.
"It is now clear when Peter strenuously denied that we had ever discussed my rape, which led to unbelievable abuse being aimed at me, he was not being honest," she told
The Mirror
.
"I will never understand why he did that knowing how I was being vilified."
She added: "The last thing I wanted to do was to have another legal battle and I don't want to go into any of the details. What I will say is that what I discovered gave me no choice."
Police spoke to Price in 2009 about her rape statement, but she refused to name the identity of her attacker. The new court papers reportedly name a person that allegedly raped the model.