Kerry Katona
and Brian McFadden have entered into a Twitter war after the former Westlife singer said that he no longer recognises their "shambolic" marriage.
The former spouses separated in September 2004 after more than two-and-a-half years together, but in an interview published this week McFadden stated that he saw his recent wedding to DJ Vogue Williams as
his "first time getting married"
.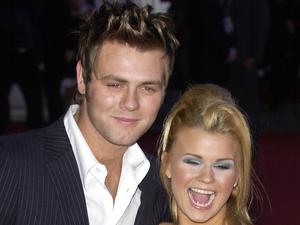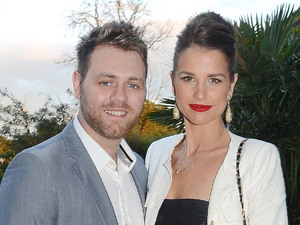 Katona soon hit back at her ex's comments, tweeting that she wanted her two daughters with McFadden to know they were born into a loving relationship.
"I will never let anyone take away my first marriage not even my ex husband!"
she wrote
. "We may have been young but I knew full well what I was doing!!!
"And never in a million years would I ever dismiss it, especially bringing two amazing children into it...Just want my children to know there (sic) were made with love and no regrets #eyeswideopen."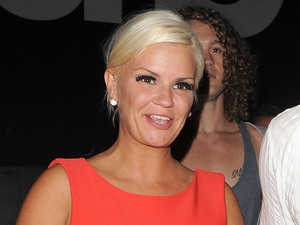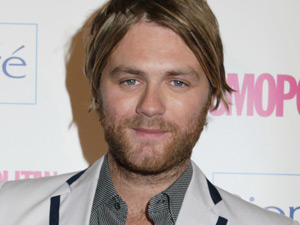 She added: "Just want to say a big thank you to all the people who have walked in and OUT of my life You've all made me the person I am today.... Stronger, wiser and one hell of a great mum!!"
McFadden, however, took to the social network site later and again dismissed Katona as "some prick [who] tries to destroy me".
"Some people just can't let go of the past. Even if it destroys the future,"
he wrote
. "I love my Kids but there (sic) the best thing in my life that came from that shambolic relationship.
"Now please f@+k off and let me and my wife enjoy our life. With my Two girls...I'm sick of everytime in my life I'm happy some prick tries to destroy me."