9
Showbiz News
Tulisa: 'I want to retire to Ibiza and get a pet tiger'
Tulisa
Contostavlos has revealed that she wants to retire to Ibiza and adopt a pet tiger.
The
X Factor
judge has plans to move to the party island when she decides to step out of the spotlight, and will spend her time training the tiger and learning to cook.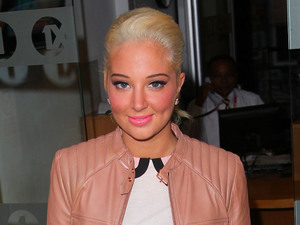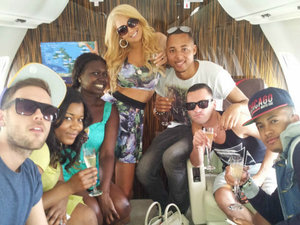 The singer spent her 24th birthday partying on the island earlier this summer, and professed her love for the place.
She told the
Daily Star
: "Ibiza is my favourite place in the world.
"When I retire, I want to buy a home there.
"I want to get a tiger, learn to play the guitar and be a top chef, so I'm going to be pretty busy when I'm old.
"I'd train the tiger from a cub, and then pray it didn't eat me."
The 'Live It Up' singer explained that she would pick Ibiza as it is the only place she feels relaxed and able to party with her pals.
She said: "I chose Ibiza because it's always the best thing about summer.
"When I think of summer, I immediately think Ibiza. That's where we really live it up."