Alex Reid
has said that he will go back to cage fighting so he can provide for his 3-month-old daughter Dolly.
The reality TV star has been banned from seeing his daughter alone since
his split from her mother
Chantelle Houghton.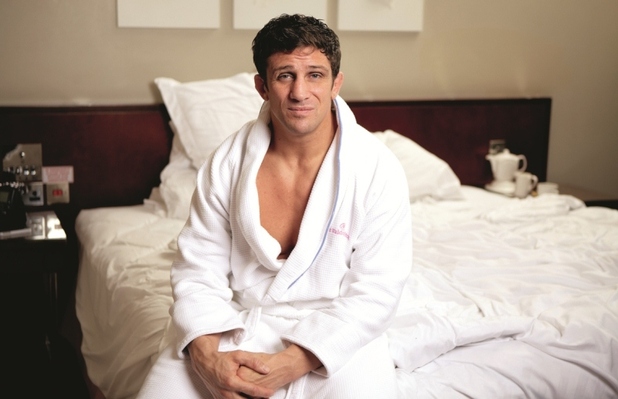 > Alex Reid records personal video message to Chantelle Houghton - watch
"Chantelle's said I can see Dolly at any time - but only if she's there" he said.
"I've told her we have to speak about it because I'm going to want to take Dolly. Not away from her, but for a day. I want her to see my family."
He continued: "She isn't happy about that. She wants to be there at all times.
"She doesn't trust me with Dolly because she does pretty much everything for her. But I'm more than capable of caring for her."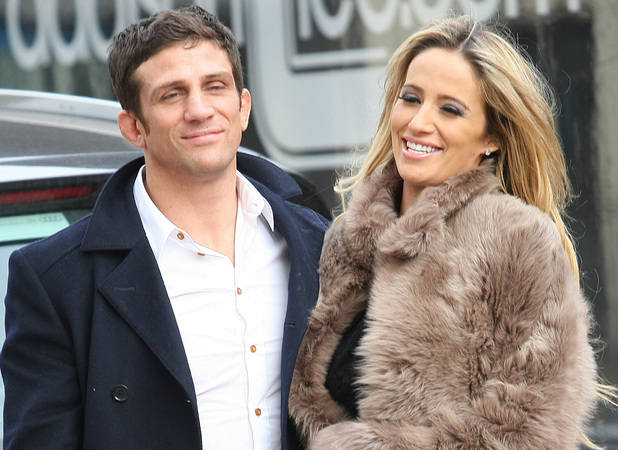 Asked if he would financially provide for his daughter. Reid said: "Yes, that's why I'm returning to my real job of cage fighting.
"She won't want for anything. Dolly will grow up educated, kind and cultured."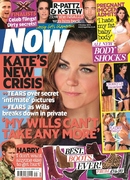 He added: "I go into the gym and they literally try to kill me because I'm Alex Reid and they want to boast about it on Facebook or Twitter. But I've got to provide for my little girl, I have to feed her."
Asked if it was hard to be away from his daughter for so long, Reid said: "Of course. I want to snuggle her and kiss her and eat her.
"I wanted to bath her last night. Thank God I've got videos of her. I end up looking at them for hours."
Read the full feature in
Now
magazine, out today (September 25).