Mollie King
has admitted to having a "weird crush" on Simon Cowell.
The Saturdays singer
split from model boyfriend David Gandy earlier this year
and is now the only single member of the group.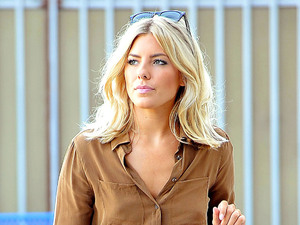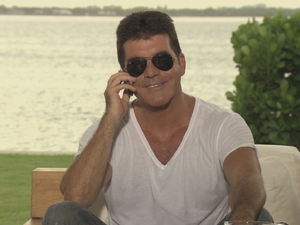 "I've heard Tom Cruise is single - but just imagine if I rang home and said, 'I'm going out with Tom Cruise!' My mum would fall off her chair."
She added: "I have a weird crush on Simon Cowell.
"The first night in LA we went to Soho House and sat just a few tables away from John Mayer, and I love him!
"I really wanted to go over there. I moved seats so I could spy on him."
She added: "People assume that celebrities are inundated with requests for dates, but it's not true!"
"I'd like to meet someone in the US. American men do interest me, but I don't really mind where they're from, I just want a nice one!"