1
Showbiz News
Kristin Cavallari: 'I want another baby'
Kristin Cavallari
has revealed she would like to have a second baby soon, after becoming a mother last month.
The former star of
The Hills
gave birth to son Camden Jack on August 8
, and told
People
that she and fiancé Jay Cutler had settled into parenthood quickly.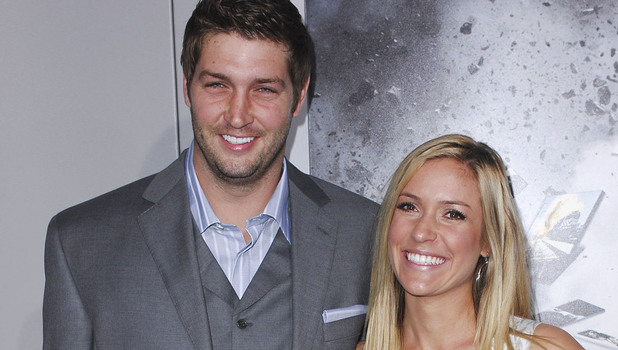 Cavallari admitted the couple were "shocked but really excited" by the pregnancy and are hoping to expand their family in the future.
"We're talking about having another baby soon. We want kids close in age. Jay wants four so we'd love to have two closer in age, take a little break then have two more," she said.
The 25-year-old added: "I can see us having another baby in a year. We'd love to have three boys and a girl. But we'll be happy with anything."
Cavallari has previously spoken of her love for Camden, saying that
being a mother is "the most incredible feeling".
> Kristin Cavallari introduces son Camden Jack - pictures
> Lauren Conrad 'not talking to Kristin Cavallari, Audrina Patridge'