Cheryl Cole
's tour insurance costs could reach £2 million, it has been reported.
The 'Call My Name' singer is planning to incorporate acrobatic stunts, including zipwire work, into the routines for her forthcoming arena tour,
The Sun
reports.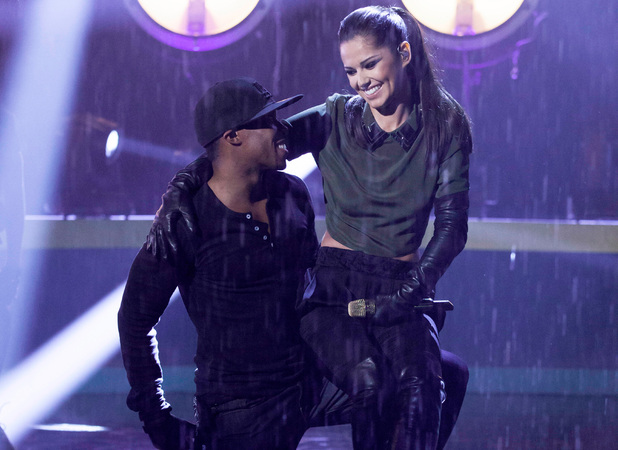 "Cheryl wants to put on a real Cirque du Soleil-style show and blow away her audience," an insider explained. "She's exchanged ideas with choreographers and is keen to push herself to the limit.
"[The] trouble is, that comes at a cost. The more dangerous the stunts, the more she will need to pay in insurance. If she gets injured. the whole tour is put in jeopardy."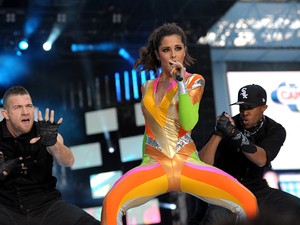 Cole's tour is scheduled to begin in Belfast this Wednesday (October 3).
She has also reportedly signed up to perform her forthcoming single 'Screw You'
on Strictly Come Dancing in November
.
Watch Cheryl Cole's video for 'Call My Name' below: