Melanie Sykes
has revealed that she feels more confident than ever since she hit 40.
The TV host, who
got engaged to Jack Cockings in August
, joked that some people expect women to "wake up unattractive" once they reach middle age.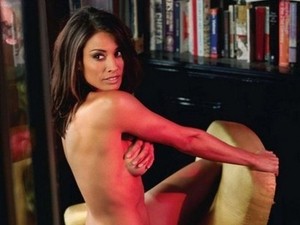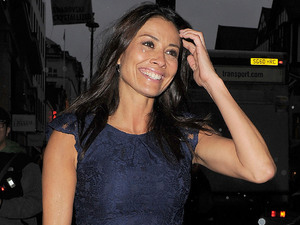 "I love being in my 40s. It's a great time in my life right now and I'm engaged to an amazing man. But I was happy before my fiancé Jack came along, too," Sykes told
The Sun
.
"I'd been single for three months and I was very happy. We met on Twitter. He liked my silly tweets and my profile picture but he didn't know who I was - he'd never seen me on telly before.
"A lot has been made of Jack's age - he's 26 - but I always go for younger men. I'm very silly and you don't tend to meet that many 40-year-old men who want to lark around.
"For me, sexiness isn't about what you put on. When a woman wears confidence, that's all she needs to look good. And confidence comes with age.
"Now I'm in my 40s I don't feel obligated to do things I don't want to do. I've got to the point where I know my own mind. I'm just more content now. I think that being happy with how you look is sexier than a line-free face."
New!
Digital Spy
breakfast show - watch Daniel Sperling discuss the day's biggest stories including Rihanna's next album, Quentin Tarantino's
Django Unchained
and
The X Factor
's Rylan: