6
Showbiz News
Justin Lee Collins ex Anna Larke: "He wanted to be worshipped"
Justin Lee Collins
's ex-girlfriend Anna Larke has spoken out following his
conviction for harassing her
.
The former PR worker told
The Mirror
that the TV presenter began controlling every aspect of her life within weeks of moving into his West London home in January 2011.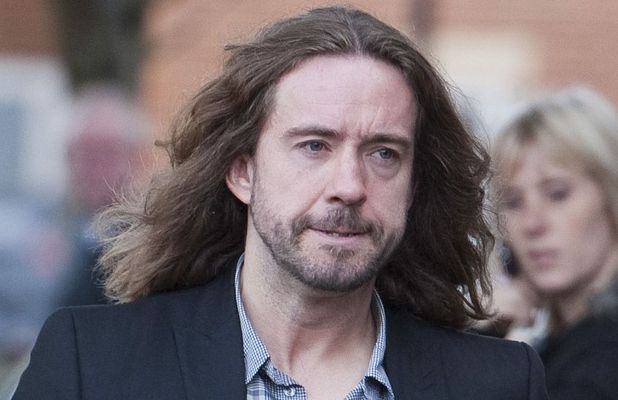 Collins apparently stopped her contacting friends and family, insisted she faced him while she was sleeping and forced her to change her appearance.
"I wasn't allowed to have an opinion or do anything he wasn't happy about. The merest thing I did could upset him and then he would go into rages. I wasn't allowed to even look at another man in the street," she said.
"In one of his rages which I taped on my phone he yelled at me, 'When you are out with me you look at the ground, the tree, any inanimate object, but not any other human being, you slag'.
"He called me a sl*t, a wh*re, a fat slag, a dog. Anything to make me feel bad about myself. And it worked. I felt worthless. I was scared all the time. And when he started slapping me I was scared of being hit too.
"He used to say he wanted to be worshipped. He wanted me to adore him, which I did. But because he knew I adored him he could treat me how he wanted."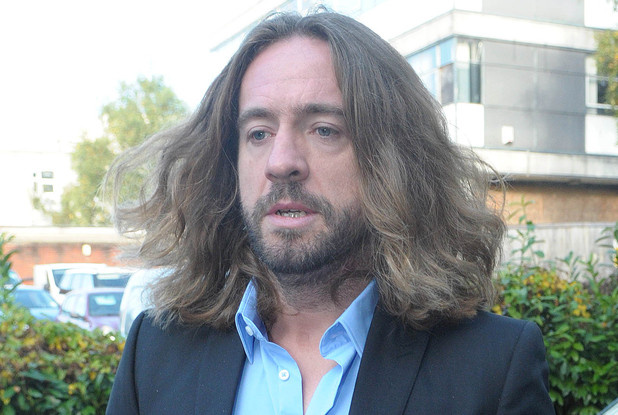 Larke continued: "We'd only been together a couple of weeks when he said he wanted to make a record of every man I had ever been intimate with.
"It wasn't just the names of the blokes but details like who kissed who first? Did he touch your t*ts? Did you give him a blowjob? Who got on top? Did you use a condom? It was like he was really enjoying it but it was so humiliating.
"If I refused to answer he would say, 'We're going to sit here all night until we have done this'. Every now and again he'd go quiet and then ask me about a particular ex-boyfriend.
"Then he'd check my answer with the notepad and if I'd got any detail wrong he'd fly into a rage, saying I was lying to him and I was a sl*t or a wh*re."
Collins was sentenced to 140 hours of community service after the jury at St Albans Crown Court found him guilty of harassment on October 9.
He later released a statement insisting that he will
"never accept" the allegation that he is a violent abuser
.