Alexa Chung
has hit back at those who criticise her weight.
The presenter, who insists she is naturally thin, said it's "f**ked up" that people feel they have the right to pass comment on her appearance.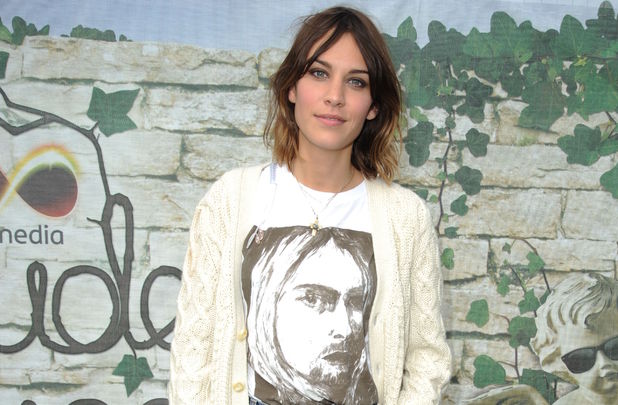 "I think it really sucks. I think it's about time people stopped judging women on their appearance and more on their intellect. You can appreciate my style without having to appreciate my weight. It's not actually mutually inclusive," Chung told
Fashionista
.
"I just get frustrated because, just because I exist in this shape, doesn't mean that I'm advocating it and being like, 'I look great'. How do you know I'm not looking in the mirror and going, 'I wish I could gain ten pounds'? Which is actually quite often the case.
"But if you say that, you sound like you're bragging that you're naturally thin, and you're not allowed to do that because even though it's not the ideal weight, it kind of is as well. So it's really f**ked up.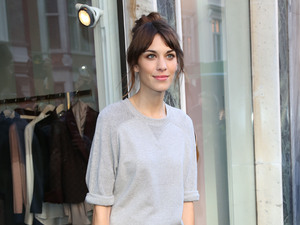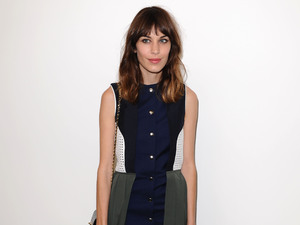 "People that are bigger can be on the front covers of magazines being like, 'I'm really happy with my shape'. But if I was to do that, I'd be completely criticised and ridiculed. But why can't I be happy with how I look?
"It's not like I'm starving myself, I'm not. At this point in time, maybe it will change when I get older, but due to stress factors and all that, this is my natural body shape.
"I'm just a bit sick of it. I just think that whole culture of hatred, and also feeling like it's your right to judge people when you don't know them is really f**ked up. So I'm pleased I experienced that side of it, so I can learn to be a better person on the other side of it."
Chung previously
deleted a picture of herself from Instagram
after some followers branded her thin legs "alarming" and "unhealthy". She insisted she was "not trying to be thinspo [thinspiration] for anyone".
Digital Spy
breakfast show - watch Amie Parker-Williams discuss the day's biggest stories including Girls Aloud,
Made in Chelsea
, Jedward and more: