Justin Lee Collins
's ex-girlfriend Anna Larke has spoken out about the abuse she suffered during her relationship with the comic.
Collins was
found guilty of harassment causing fear of violence
earlier this month, though he later
denied being a violent abuser
.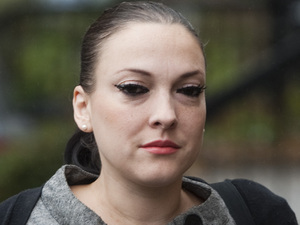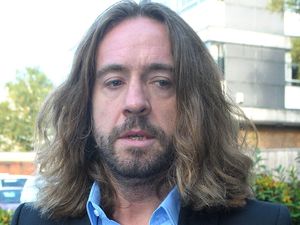 Speaking to
Now
magazine, Larke said that Collins was "funny and charming" when they first got together in 2006, despite him being married to another woman at the time.
Larke added that Collins's behaviour was "controlling even at that early stage" adding that he would "order me to send him indecent pictures of myself" and question her on which famous men she fancied.
After Collins's affair with another woman was exposed, the couple split in 2008, but they got back together in 2010. Larke claims that Collins was "physically abusive" when they went away to Miami, pinching her arms for being "boring" when jetlagged.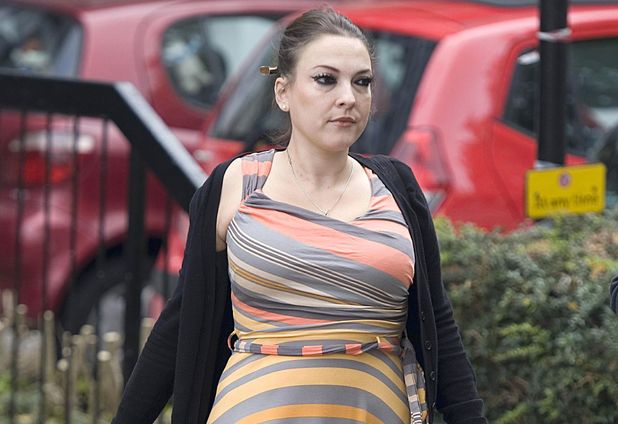 Larke repeated her allegations that Collins
demanded to be worshipped
, wrote down her
sexual history in a notebook
, tortured her pet cat Jak, and slapped her while wearing "big bracelets and rings".
"It's like reliving a nightmare to think about all the things my ex-boyfriend Justin Lee Collins did to me," Larke said.
"But if telling my story can help just one woman find the courage to leave an abuser, it's worth it.
"Before I met Justin, I was a confident, fun-loving person. By the time I found the strength to leave, I was an exhausted, beaten-down husk of a woman."
Copyright: PA Images
She added: "Two weeks on, I suffer horrific flashbacks and dream about him every night.
"While I'm relieved he's been convicted, I'm not happy about his sentence. In this situation, there's a maximum custodial sentence of five years, yet he didn't even get a fortnight. "
Larke continued: "In his statement, he said he's not an abuser. He still won't admit it."
Read the full feature by Anna Larke in
Now
magazine, out now (October 23). Anna Larke donated her fee for the interview to domestic violence charity Refuge.