Chantelle Houghton
has broken down in tears over her traumatic split from Alex Reid.
The former reality star appeared on
This Morning
earlier and revealed that she's 'in hell'.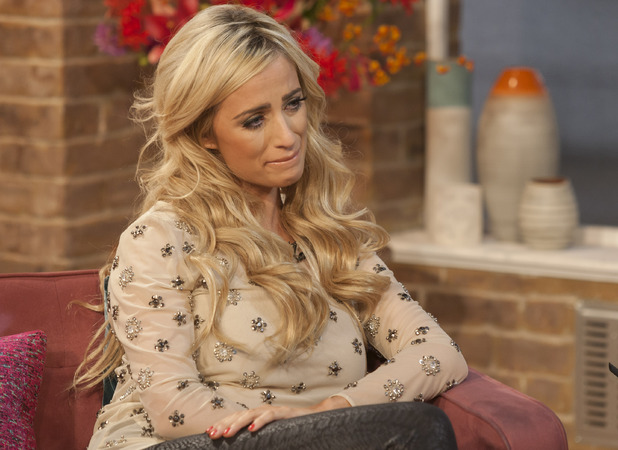 The single mum said when asked if the relationship had been genuine in her eyes: "God yeah. I loved Alex.
"The day that I met him, I fell for him and I love him now... and I wish he was sitting next to me now, and I wished things were different. But this is where we are, so..."
But she admitted things were over for good between them: "Me and Alex have split and you know, what's done is done and there isn't any way back... but I've just got to get on with the future now, and move forward with work and everything."
Explaining why she got back together with him after the initial split, she said: "Obviously I was pregnant... and there was a lot of stuff going on and stuff.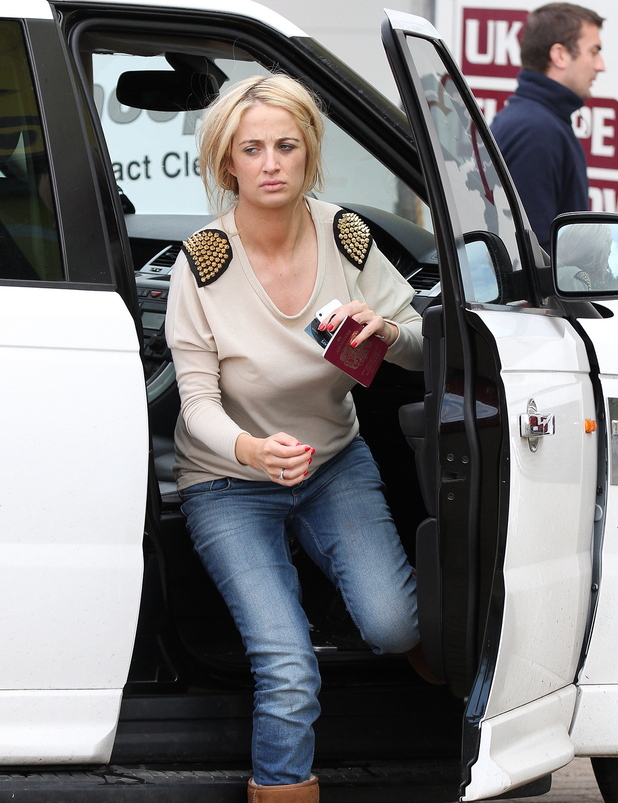 "It was a massive build-up and there were final nails in the coffin that there isn't any going back now. It was a whole host of things.
"There's things about Alex that I didn't know when I first met him, and he wasn't the person I met. He didn't turn into the person that I met in the beginning. He was a different person.
"I was really happy and it was everything I wanted, especially when I found out that I was pregnant.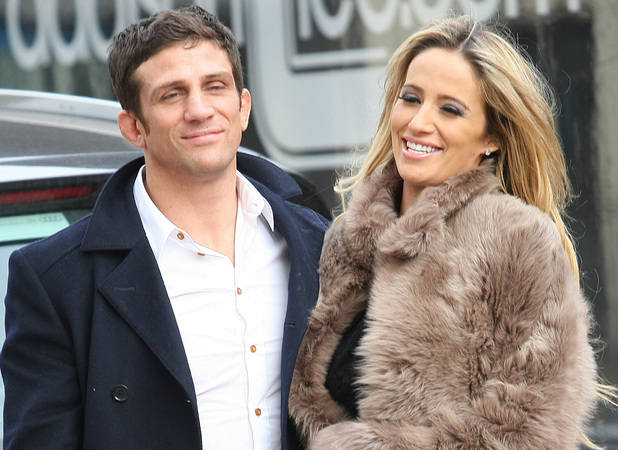 "We were over the moon and we were so happy... and then stuff happened and it just went from bad to worse and I tried to stuck at it because I always wanted a mum and dad and a family.
"But there came a point where it had to end."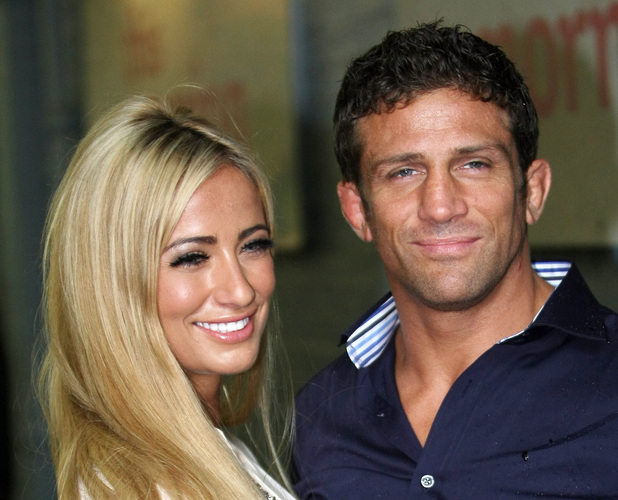 Asked if Reid was in contact with her and her daughter Dolly, she said: "Yeah. Alex is always welcome to see her and I'm desperate for them to have a relationship, I want them to have a relationship.
"Whatever happened between me and Alex, that's between me and him, and he does see her and we're sorting out arrangements for him to come twice a week to see her..."
On him allegedly still being in love with Katie Price at the time they were together, she said: "I don't know. I don't know, I suppose you'd have to ask Alex that... but I thought he loved me in the beginning, and that's all I could've gone on.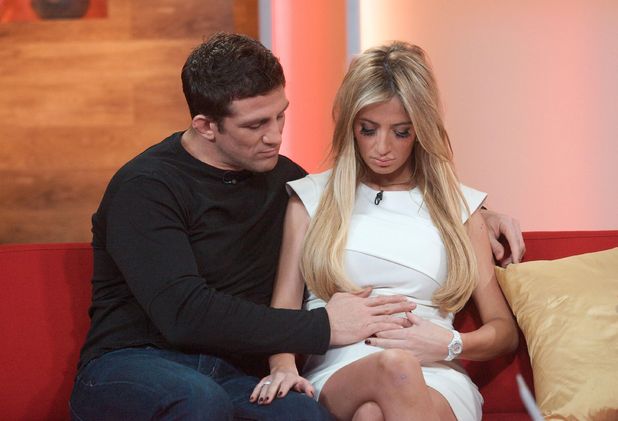 "I've got Dolly to look after now and concentrate on. But yeah, I just sort of feel a bit... I don't know, I don't know what the future holds. But I'm going to carry on supporting my daughter and moving forward.
"I've got no interest in meeting anyone, that's the last thing I want to do. I just want to sort this mess out. It's like the saying, I've been to hell and back and I feel like I'm in that hell now... I know I can see the future and I will be happy again, but right now, things are really tough.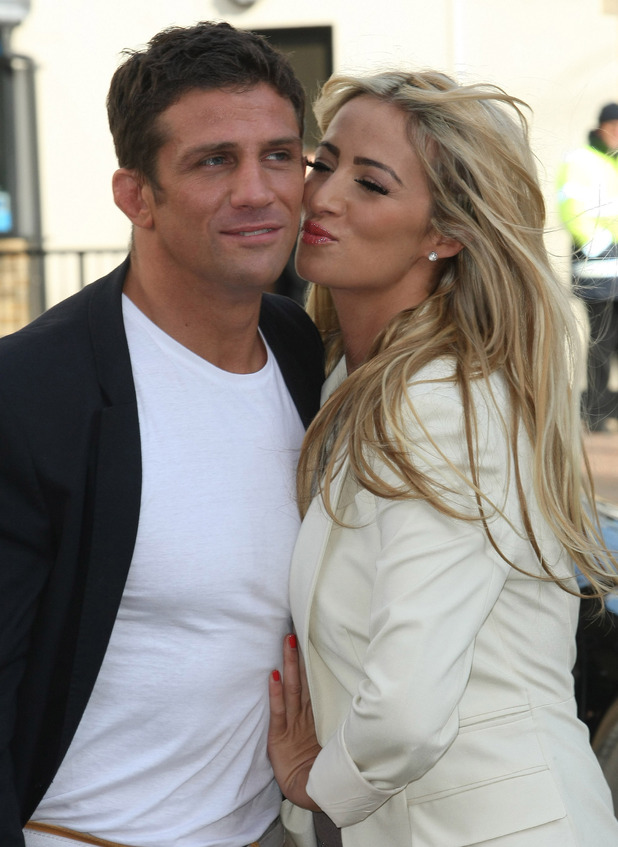 "I never appreciated what it was like to be a single mum before, and I'm in a very fortunate situation that I don't have money worries, but and it's hard going through a break-up and being mum as well - it's really tough and I take my hat off women out there that do...
"Obviously during the night it's like a horrible reminder... when she wakes up. And I am there on my own... [breaking down in tears again] but you know, it's my life and I've just got to get on with it."