18
Showbiz News
David Walliams, Lara Stone expecting first child
David Walliams
is expecting his first child with wife Lara Stone.
The British comedian announced his model wife's pregnancy on Twitter this afternoon (November 15).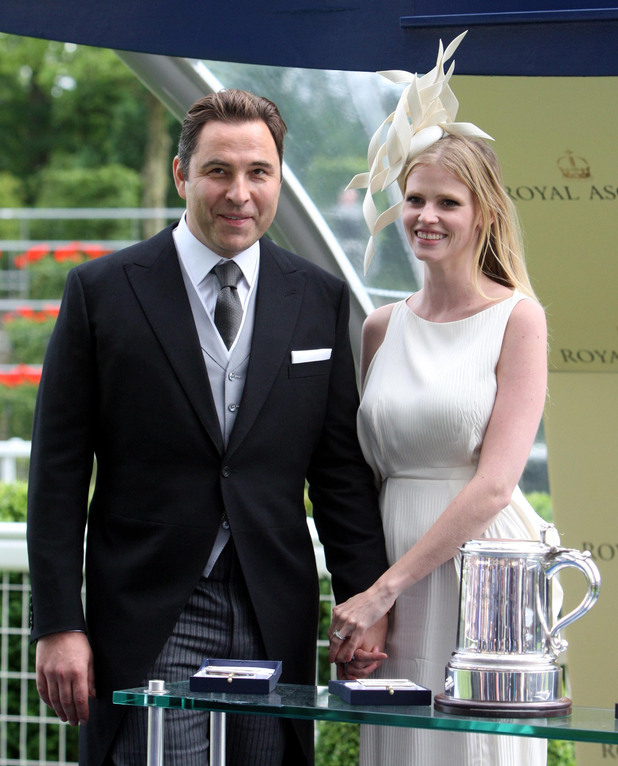 "Some wonderful news. My beautiful wife Lara is pregnant," he
wrote
. "We are having a baby!"
He added: "It is due next year and we both couldn't be happier."
The
Britain's Got Talent
star
married the Dutch model in May 2010
.
In September 2010, Walliams commented that he
had hopes of having daughters with Lara Stone
.
Walliams is said to have
signed a deal worth around £800,000 to return to Britain's Got Talent
in 2013.