3
Showbiz News
Harry Styles, Taylor Swift spotted on date at New York zoo - pictures
Harry Styles
and Taylor Swift have been spotted together at a New York zoo.
The One Direction singer has been
romantically linked with the US country star
in recent weeks, though neither have officially confirmed their relationship.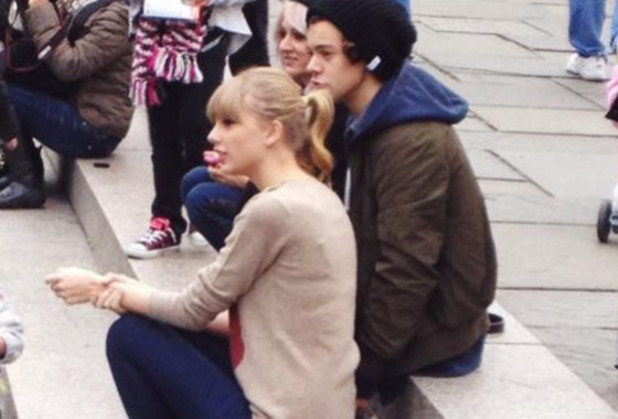 The pair were photographed together at New York's Central Park Zoo yesterday (December 2).
Several onlookers tweeted about the couple's visit, with one fan writing: "Um I just saw Harry Styles and Taylor Swift walking together in Central Park."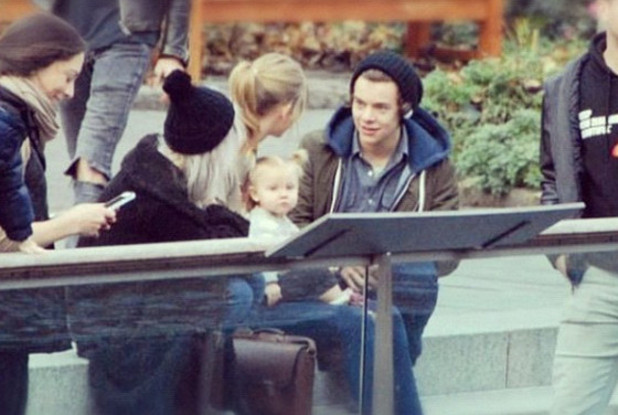 Another tweeted: "I just met Harry Styles and Talor (sic) Swift together in Central Park."
Taylor Swift was recently reported to be
looking for London homes in order to be nearer to Styles
.