1
Showbiz News
One Direction's Louis Tomlinson, Liam Payne: 'Taylor Swift is lovely'
One Direction stars
Louis Tomlinson
and Liam Payne have praised Taylor Swift.
Swift has recently been romantically linked to the duo's bandmate Harry Styles after they were
spotted at the zoo together
and at One Direction's
Madison Square Garden after-party
.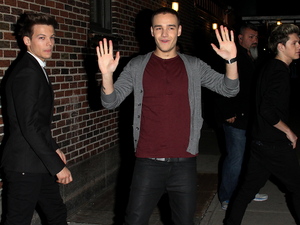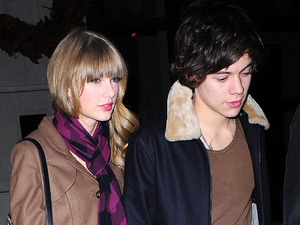 Speaking to
Us Weekly
, Tomlinson refused to confirm whether or not Swift and Styles are dating.
"I'm happy they're good friends," he said.
Meanwhile, Payne explained that he had spent some time with Swift and described her as a "really lovely girl".
Swift recently travelled to the UK to watch One Direction perform at the
X Factor
final, though reports have
suggested that her relationship with Styles has caused tension among the boyband
, with Swift being dubbed the "Yoko Ono of One Direction".
She recently admitted that
she can't resist relationships with "risky" men
.