2
Showbiz News
Kim Kardashian, Kanye West 'reject million dollar baby pic offer'
Kim Kardashian
and Kanye West have reportedly turned down multimillion dollar offers to publish the first images of their baby.
The couple have apparently been approached with deals totalling up to $3 million by several magazines, with a foreign publication offering the largest single amount.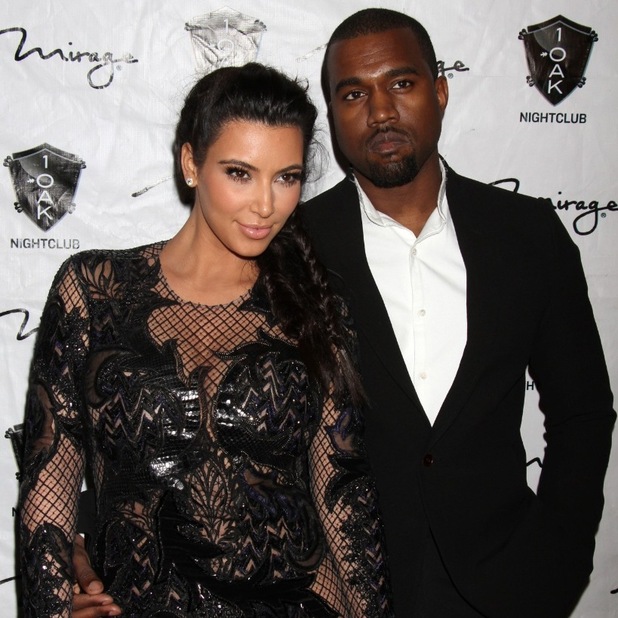 A source close to the couple told
TMZ
that Kardashian and West have thus far turned down all offers in a desire to maintain their privacy, but have not completely ruled out selling the images later on.
Representatives for the pair declined to comment on this latest rumour.
Initial reports suggested that
the couple would not allow their children to feature on reality television
, but an E! spokesperson contradicted that by saying
the child could in fact appear on Keeping Up with the Kardashians
.
West
announced his partner's pregnancy
during a December 30 concert in New Jersey and Kardashian
later confirmed the happy news
on her blog.