0
Showbiz News
The Wanted Max George 'introduces Lindsay Lohan to his parents'
Lindsay Lohan
has reportedly met the family of her rumoured boyfriend Max George of The Wanted.
The couple have been reported to be dating following
Lohan and George being in the same New York City club
on the night that the actress was
arrested for assault
.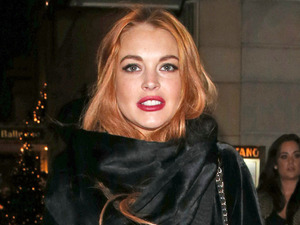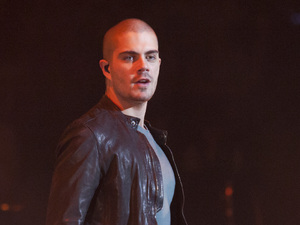 George initially responded to the dating rumours by
calling Lohan a "good girl"
, later more candidly
referring to her as a "groupie"
when she followed The Wanted on tour.
Lohan recently visited the UK and on that trip she was invited to George's Manchester home to meet his loved ones, according to
TMZ
.
An insider has said that Lohan and George are not in a committed relationship yet, although they have been in frequent contact in the last few months.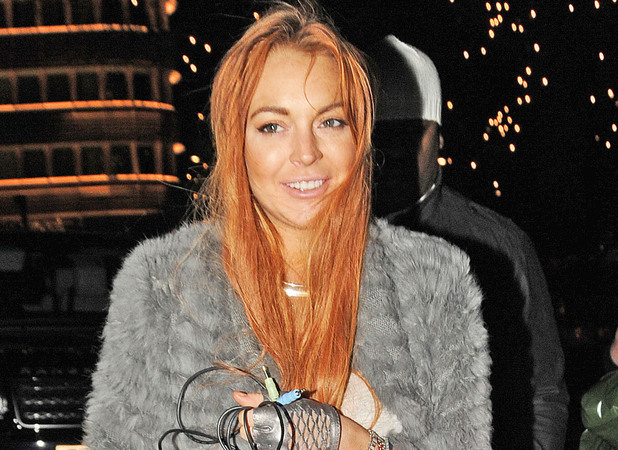 Lohan at Harrods department store in London
A spokesperson for Lohan has not commented on these dating rumours.
Lohan was recently the subject of a
New York Times
article detailing
alleged tensions on the set of her upcoming movie The Canyons
. The star has disputed some of the claims made in that article.
Latest celebrity pictures: