Jenny Frost
has shown off her baby bump as she prepares to give birth to twin girls in the next few weeks.
The Atomic Kitten star told
Closer
that her Spanish husband Vicente 'Vinnie' Juan Spiteri loves her new curves.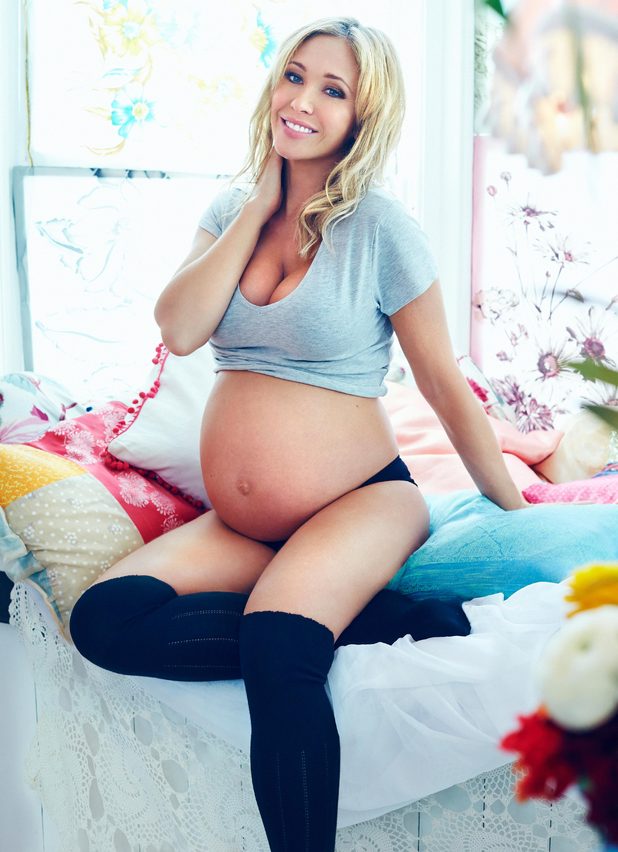 "It's Vinnie's first time as a dad and he can't wait, but he's more excited right now about my new lumps and bumps," she said.
"He calls me 'jamona'. Apparently, it's meant to be a compliment and means sexy, curvy woman."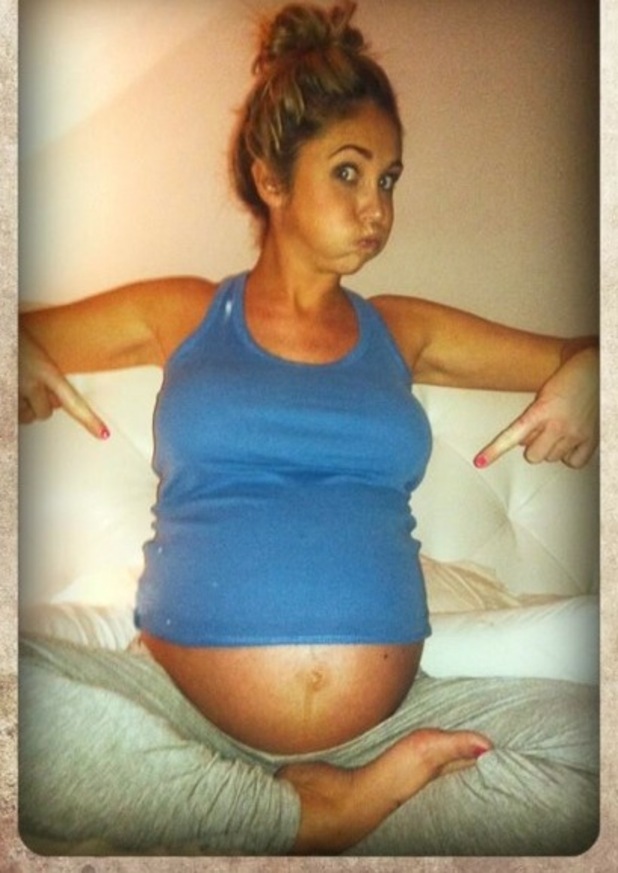 Frost, who lives in Ibiza, admitted that she is finding her pregnancy difficult without the support of her mum Rita, who sadly lost her battle with lung cancer a few years ago.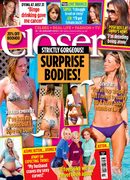 "It's going to be difficult without her," she added. "Just silly things like having her there for advice or to look after the kids while I'm at work or for my first night out with the girls.
"I miss her every day. She was amazing, but I talk about her all the time so the babies will know who she is. She's our angel who makes everything happen for us."
The full interview appears in this week's
Closer
, on sale now (Tuesday).