0
Showbiz News
Bill Nighy, Richard Curtis back campaign against world hunger
Bill Nighy
, Richard Curtis and Keeley Hawes have given their support to the IF campaign against world hunger.
Enough Food for Everyone IF aims to get Prime Minister David Cameron to use his upcoming presidency of the G8 to address the root causes of hunger.
Other stars involved with the campaign include Bonnie Wright, Denise Lewis, Colin Jackson, Matt Dawson and Senegalese musician Baaba Maal.
A total of 100 major charities have joined together for the campaign, which launches today with a Twitter-powered 3D projection.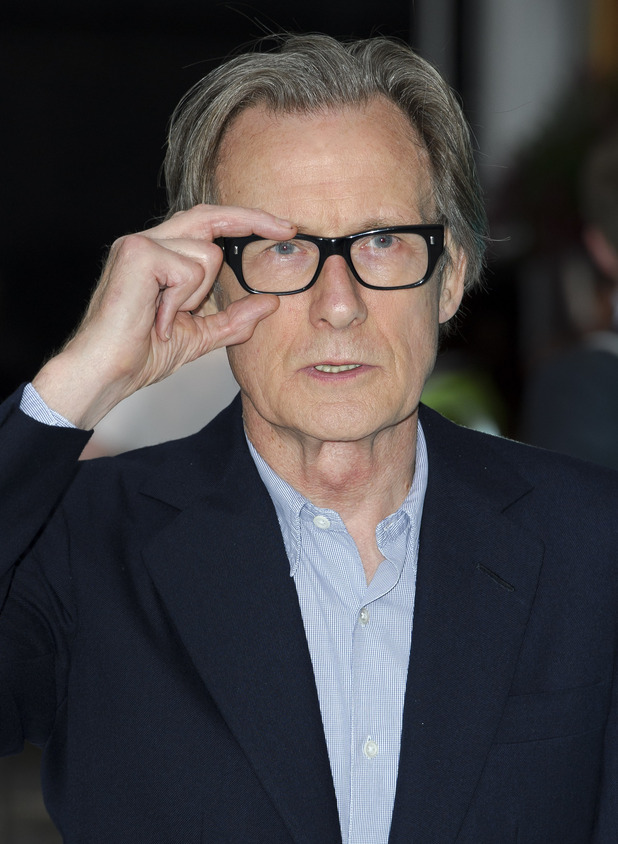 The event takes place in London from 6pm tonight at Somerset House and is hosted by DJ and ex-popstar Lauren Laverne.
The projection will be on the Somerset House building to tell the story behind the campaign - that there is enough food for everyone but not everyone gets enough food.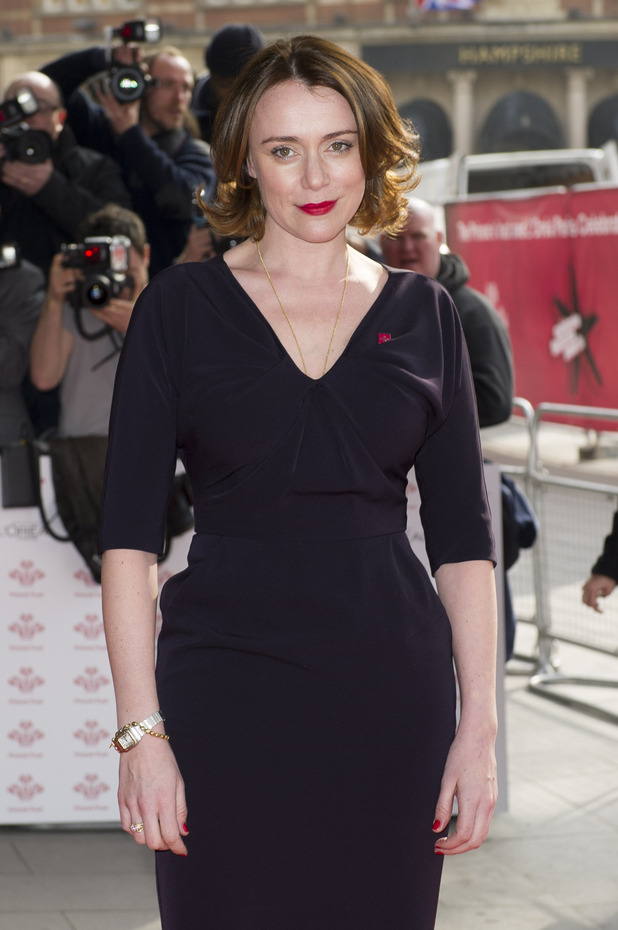 Once the target of tweets is reached, the four big IFs which make up the campaign's demands will be made.
At the end of the event, the IF choir will perform its campaign anthem.