0
Showbiz News
Katt Williams 'pays off $284,000 tax debt'
Katt Williams
has reportedly paid off a $284,419 (£180,881) tax debt.
The troubled comedian had
a tax lien filed against him by the US government in 2010
for allegedly not paying taxes for the year 2007.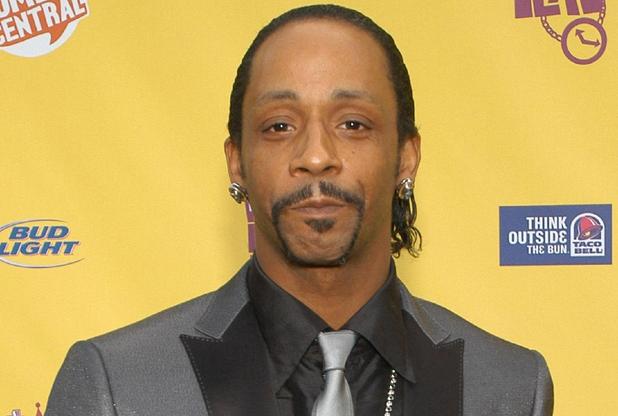 Court documents obtained by
TMZ
reveal that the lien was lifted in January after Williams paid off the entire sum.
He is allegedly still
facing a separate $4.2 million (£2.7m) tax lien
that covers the years 2008 to 2009.
Williams is also facing other legal charges for
leading police on a chase with his three-wheeler
and
for a bar fight
in Seattle.
The comic is next appearing on the big screen with Lindsay Lohan and Charlie Sheen in
Scary Movie 5
, opening on April 12 in the US and the UK.