1
Showbiz News
Louis Smith buff in 'Men's Health': 'I'm better than a bodybuilder'
Louis Smith
has said that being a gymnast is more physically demanding than being a bodybuilder.
The triple Olympic medallist, who is the cover star of April's issue of
Men's Health
, discussed his tough training regime in an interview and photo shoot with the magazine.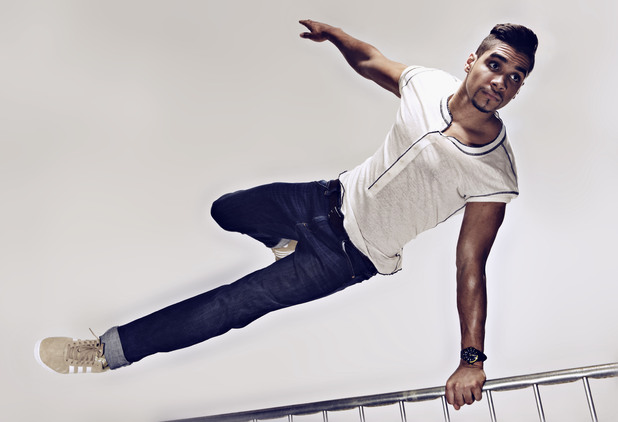 Talking about the extreme punishment of gymnastics training, he said: "You could get a bodybuilder to do a gymnastics training session and it would kill them.
"Nothing is like [it]. When you see someone do a flip, you might think, 'I could do that', but as soon as you stand up and realise how much you weigh..."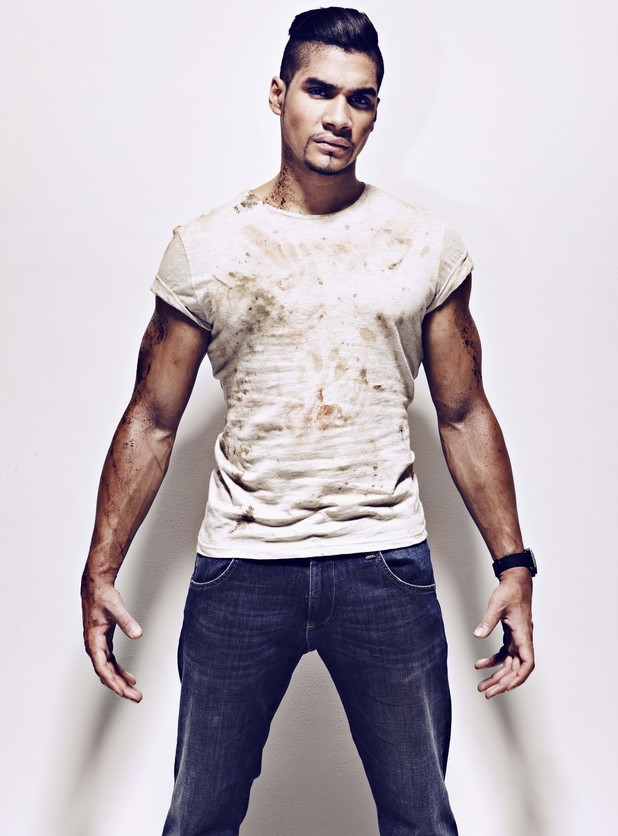 Despite winning medals at both the 2008 Olympics in Beijing and the 2012 London Olympics, Smith told how his tough training sessions still continue to challenge him and push him further.
"Some days after training you wake up and you feel like you can't move," he said.
"I love that feeling. You just get back in the gym the next day and do it all again. Then you wake up the next day and you're feeling even worse. And you do it again. But after about a week-and-a-half your muscles will start to repair, your diet will kick in and your body adapts."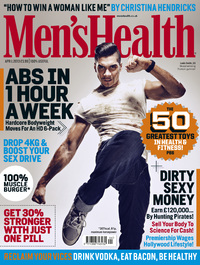 The 23-year-old, who
won last year's series of Strictly Come Dancing
, also spoke about the importance of improving fitness in all areas.
He explained: "Gymnastics keeps you supple, flexible and strong. The only thing you don't really get is endurance, so I've just bought an exercise bike for my room, which I'm on quite a bit."
The full interview appears in the April issue of
Men's Health
, on sale Friday, March 8. Also available as a digital edition.
Last year, Smith
stripped off in a photo shoot for Heat
and insisted: "I've got no problem getting naked."