33
Showbiz News
Emma Watson poses naked for new book - pictures
Emma Watson
has posed naked for a series of photographs to raise awareness of the environment.
The 22-year-old actress appears nude and wet in the images, which were taken by photographer James Houston for his new
Natural Beauty
book.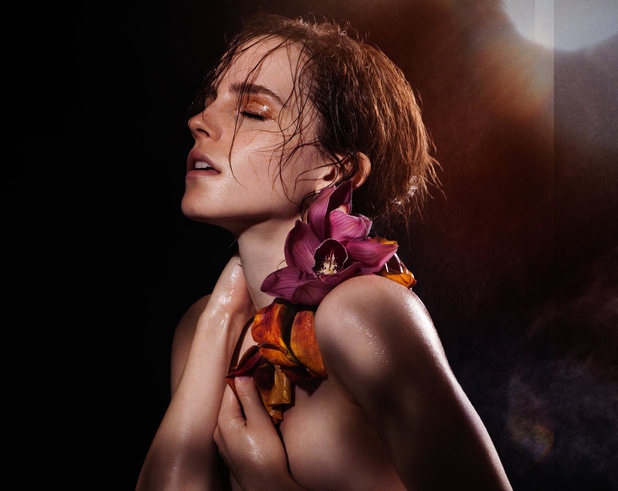 Holding only a few flowers, Watson holds suggestive poses in the images which are set to feature in an exhibition series. Other celebrities to pose for Houston's project include Christy Turlington, Adrian Grenier, Brooke Shields, Arizona Muse and Elle Macpherson.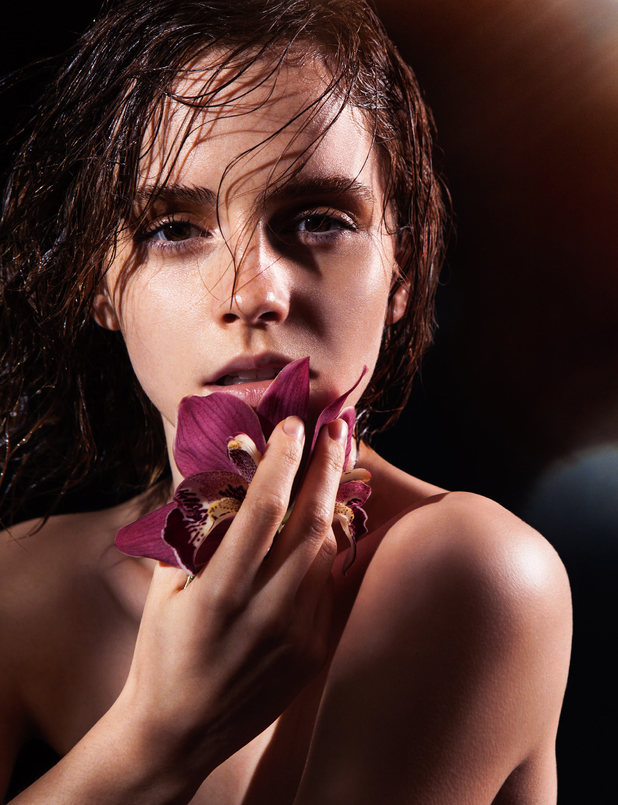 Proceeds from
Houston's book
, which features 120 images of models and celebrities and is priced at $50 ($33), will go towards supporting environmental initiatives benefitting Global Green USA.
Of his work, Houston said: "This project merges my longtime interest in the human form and my passion for the natural world.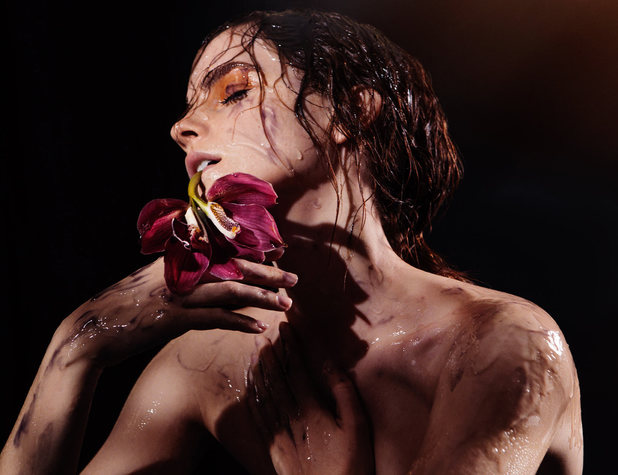 "
Natural Beauty
was created to celebrate the beauty of nature, emphasizing what we still have versus what we have lost. I hope to raise environmental awareness among the younger audience through this project." 
Watch a trailer for James Houston's
Natural Beauty
book below:
View all of today's best celebrity pictures - Photo gallery: